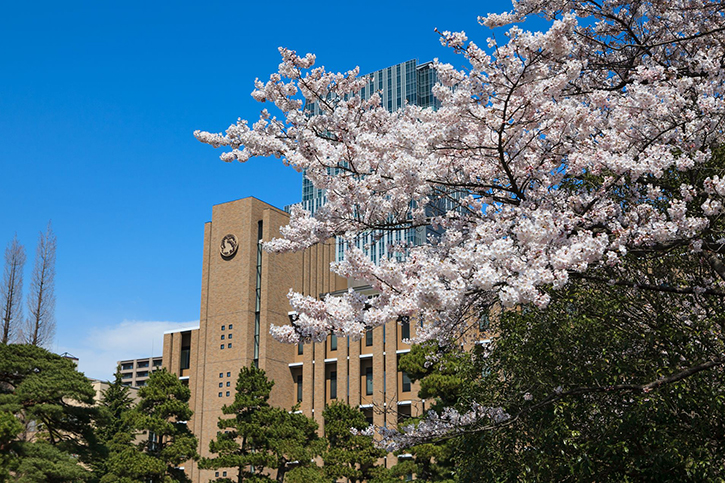 Since its establishment in 1907, Tohoku University has always emphasized the three principles "Research First," "Open Door," and "Practice Orientation." Many brilliant students graduated in its 111 years history. We are proud to say that our research achievements substantially impacted both the academic world and the global community. The continued collaborations and innovations are a significant reason for our selection as one of the Japanese government's first three Designated National Universities in June 2017.
Promotional Videos | Tohoku University Global Site
[Undergraduate]
Arts and Letters, Education, Law, Economics, Science, Medicine, Dentistry, Pharmaceutical Sciences, Engineering, Agriculture
[Graduate]
Arts and Letters, Education, Law, Economics and Management, Science, Medicine, Dentistry, Pharmaceutical Sciences, Engineering, Agricultural Science, International Cultural Studies, Information Sciences, Life Sciences, Environmental Studies, Biomedical Engineering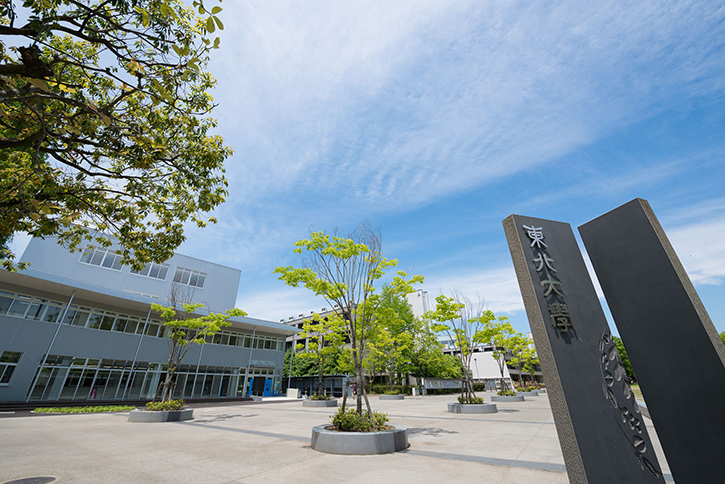 Degree Programs in English
The Tohoku University Future Global Leadership (FGL) Program offers several graduate courses conducted in English for students wishing to pursue further studies.
The three undergraduate degree courses provide students with a solid foundation in their chosen area and exposure to cutting-edge research.
Graduate Courses conducted in English are offered in a wide range of fields and disciplines. For details on each course, please inquire directly using the information listed on the table below and visit the FGL website.
Undergraduate(English)
Exchange Student Programs / Short-Term Exchange Student Programs
Tohoku University has an extensive range of Student Exchange Programs with universities worldwide, which are open to undergraduate and graduate students. You might also be able to have your Tohoku University coursework credited towards your degree back come.
Exchange Programs | Tohoku University
Short-Term Exchange Student Programs
TUJP (Tohoku University Japanese Program) TUJP | Tohoku University
TSSP (Tohoku University STEM Summer Program) TSSP | Tohoku University
Independent Scholarship
Tohoku University President Fellowship
It is unique to Tohoku University. It provides an amount covering tuition fees for international students of excellent character and academic standing. For application information, students should inquire with their desired faculty or graduate school.