Advantages
Advantages of Study in Japan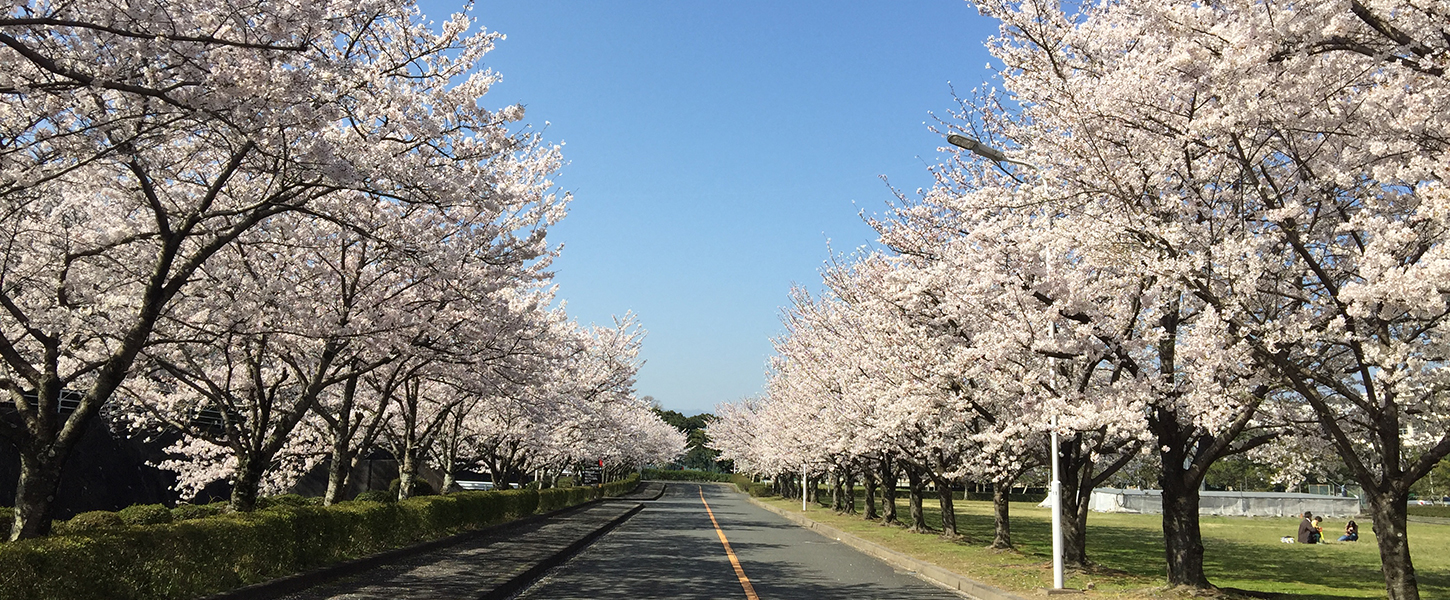 Brochure
"Advantage of Study in Japan" introduces an overview of the procedure for studying in Japan. (English Only)

Why study in Japan?
What you can learn in Japan?
English Course
Admission Calendar
Academic Fees
Scholarship
Student Life in Japan
J-MENA Project Partner Universities
Useful Information
What is J-MENA project?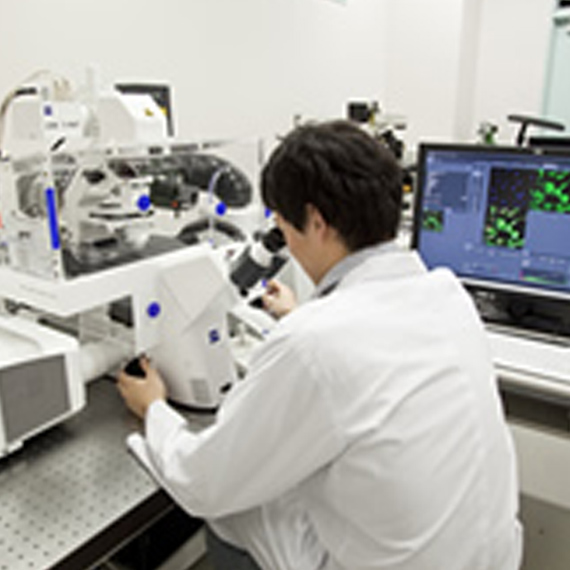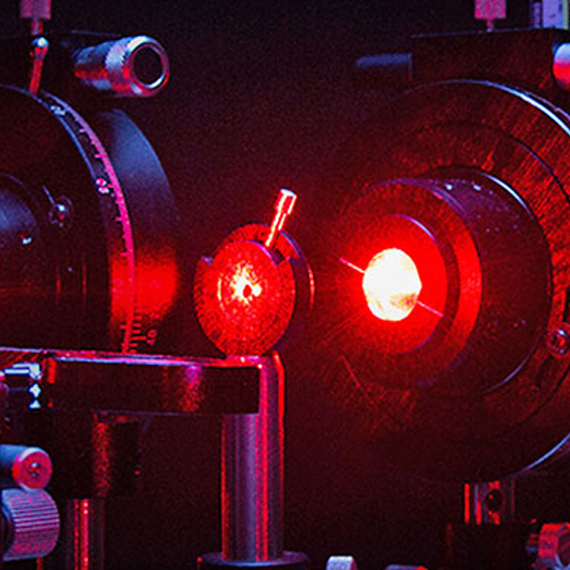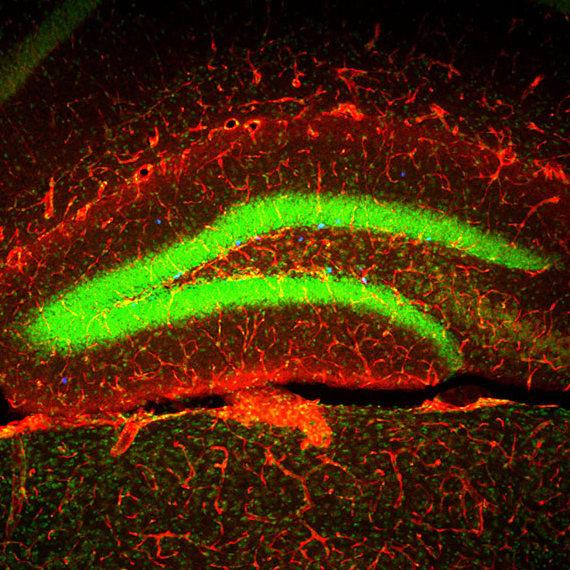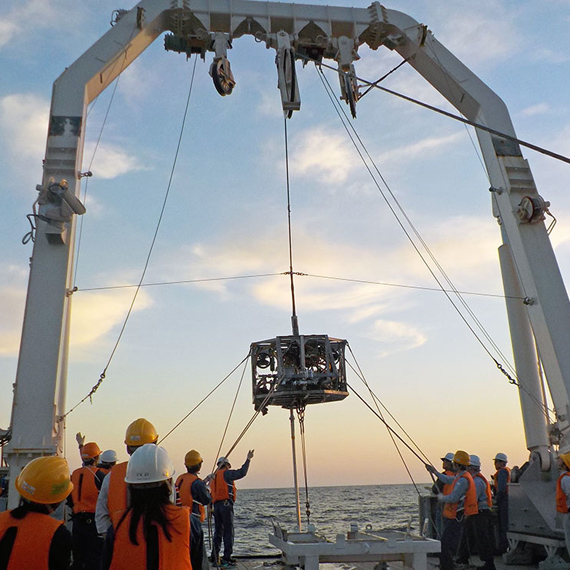 World's Leading Science and Technology
You can learn the world's leading science, technology and medicine, etc.
One of the factors contributing to Japan's economic growth as a leading country of Monozukuri manufacturing despite scarce resources is knowledge and technology backed by an excellent education. Japan has been offering many products using state-of-art science, technology, and medicine to the world, including electric vehicles, digital cameras, optical fibers, and artificial hearts. Instant noodles, which have changed the dietary life of the world, and Karaoke are also the innovation of Japanese origin.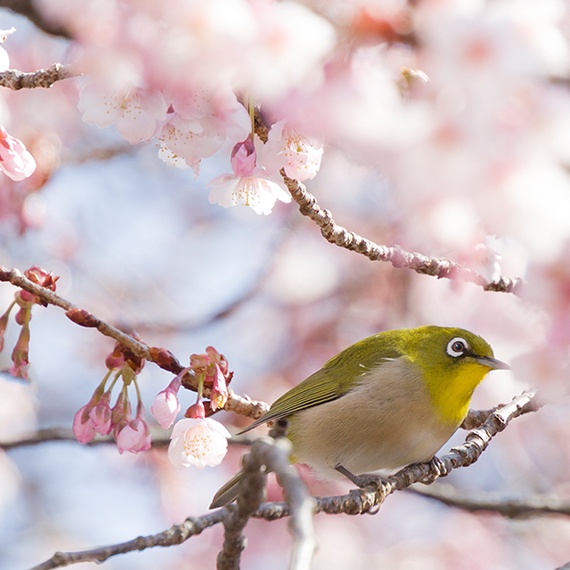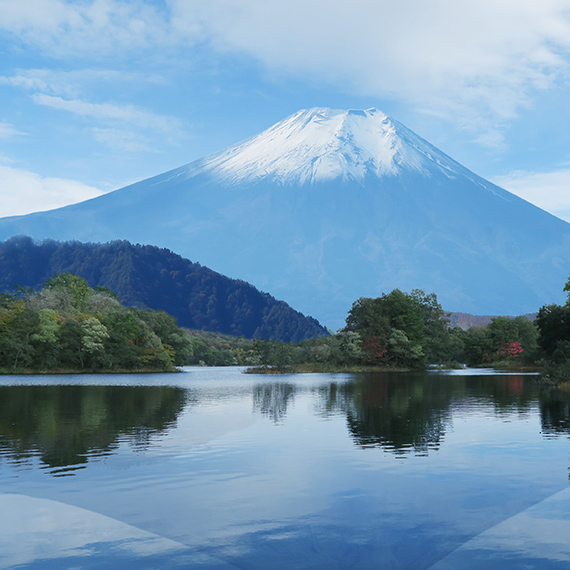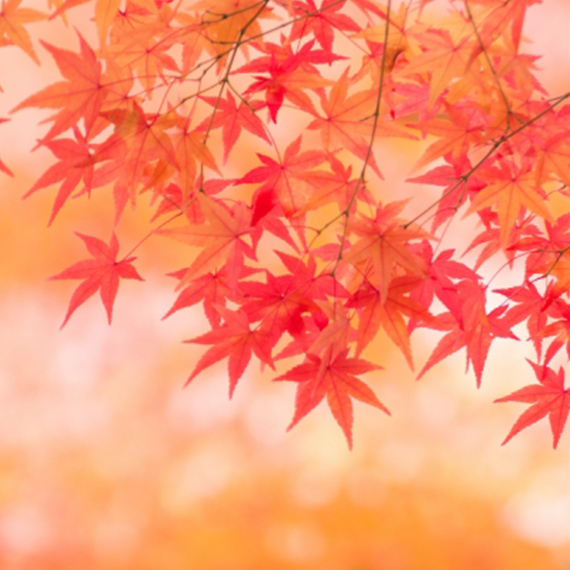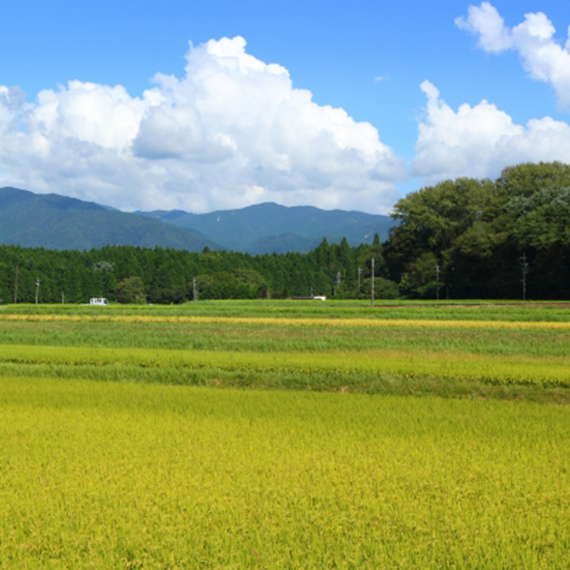 Fascinating Culture
Cultural heritages such as Mt. Fuji and Japanese cuisine and"Omotenashi" hospitality
Surrounded by the sea, Japan has four seasons to enjoy.
In Japan, there are several world heritages such as Mt. Fuji, a symbol of Japan, and Himeji Castle and Itsukushima Shrine. Washoku (traditional Japanese cuisine), a registered intangible cultural heritage, is a colorful and healthy food using the season's ingredients and contributes to Japan being one of the countries with the world's highest life expectancy.
Japanese people are known to have a sober nature and attach importance to discipline.
In Japan, the "Omotenashi" hospitality, a spirit to care about the guest with the highest priority, is deeply rooted, and international students are welcomed warmly.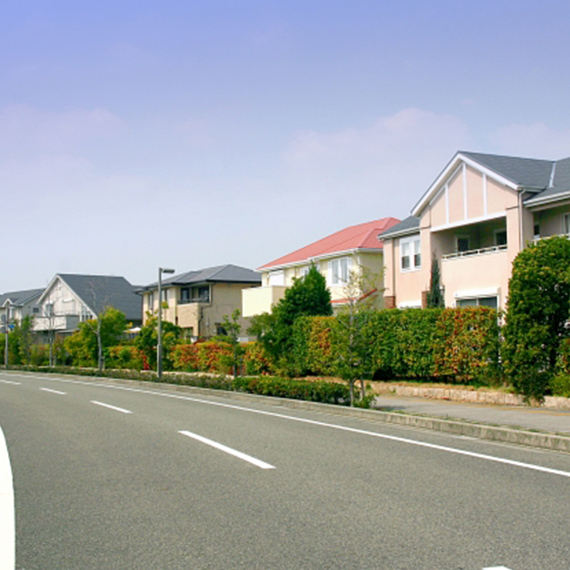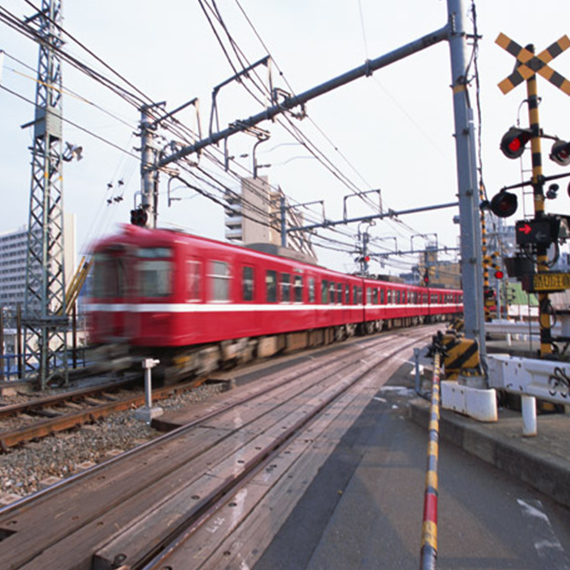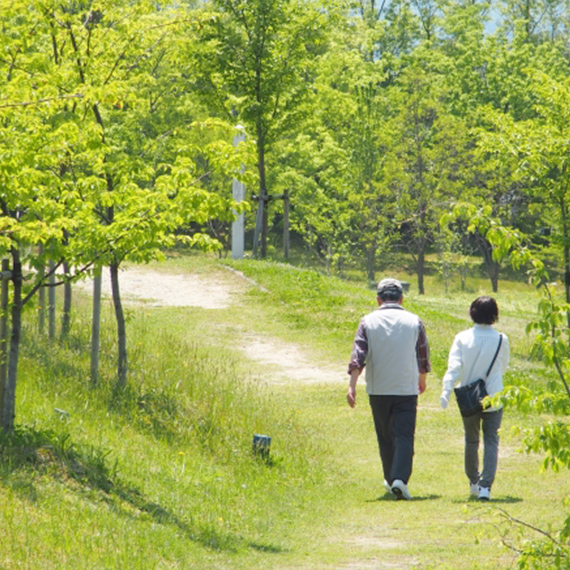 Conductive Living Environment
Conductive living environment and safe and secure infrastructures

Japan is known as an excellent place to live with its low crime rate. Even if you misplace something, it will be returned to you most of the time.
The public transportation system in Japan boasts of its on-time departure and arrival and helps you reach the destination safely and securely.
With a well-established health insurance system, you can receive advanced medical care when you fall ill with a small payment.
Japan is a country to live in with peace of mind for international students who feel anxious after leaving their home country.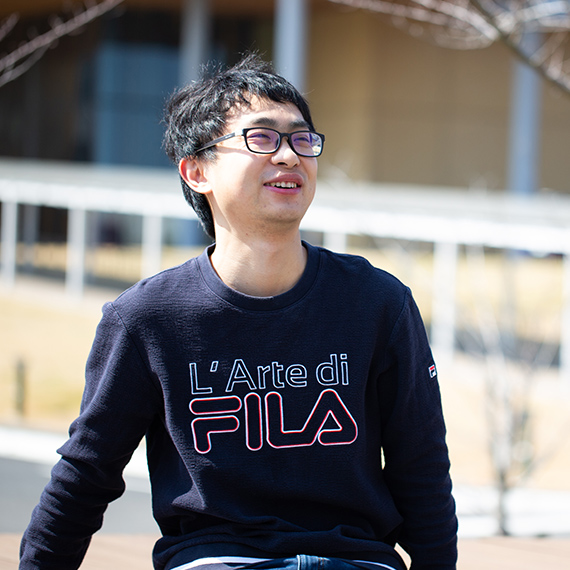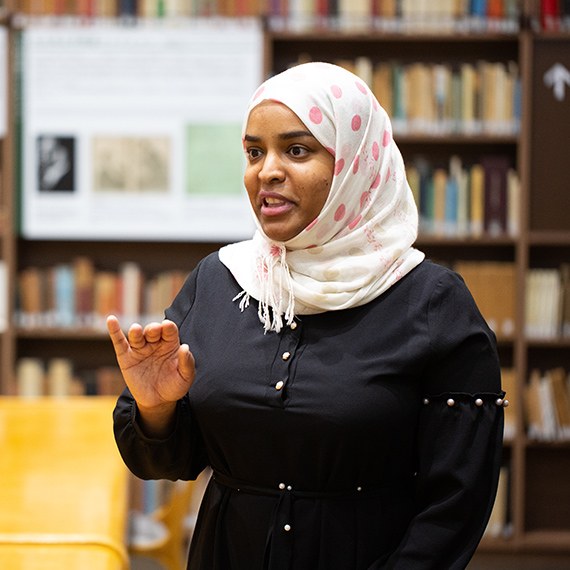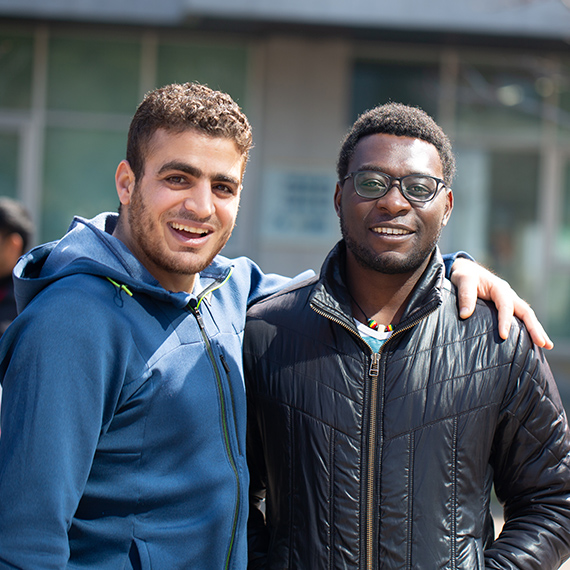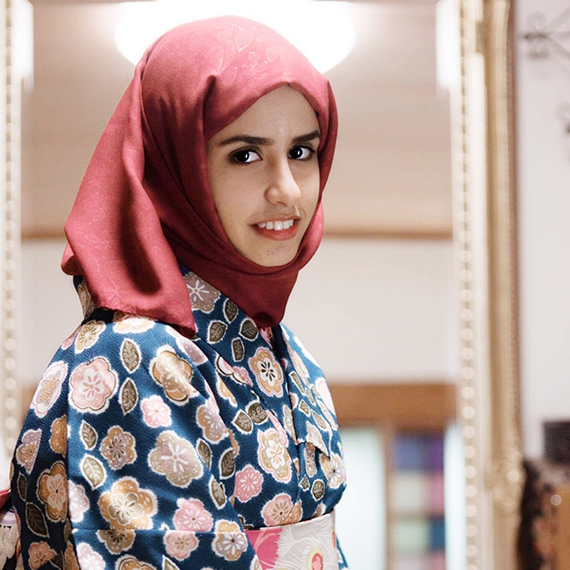 Various International Students
International students from more than 170 countries and regions across the world

About 140,000 international students from more than 170 countries and regions are studying at higher educational institutions in Japan.
They will have a broader view through exposure to Japanese as well as diverse cultures of the world. Japan is a tolerant country where the constitution guarantees freedom of religion and thought.