Exhibitor list
ONLINE
STUDY IN JAPAN MONTH 2021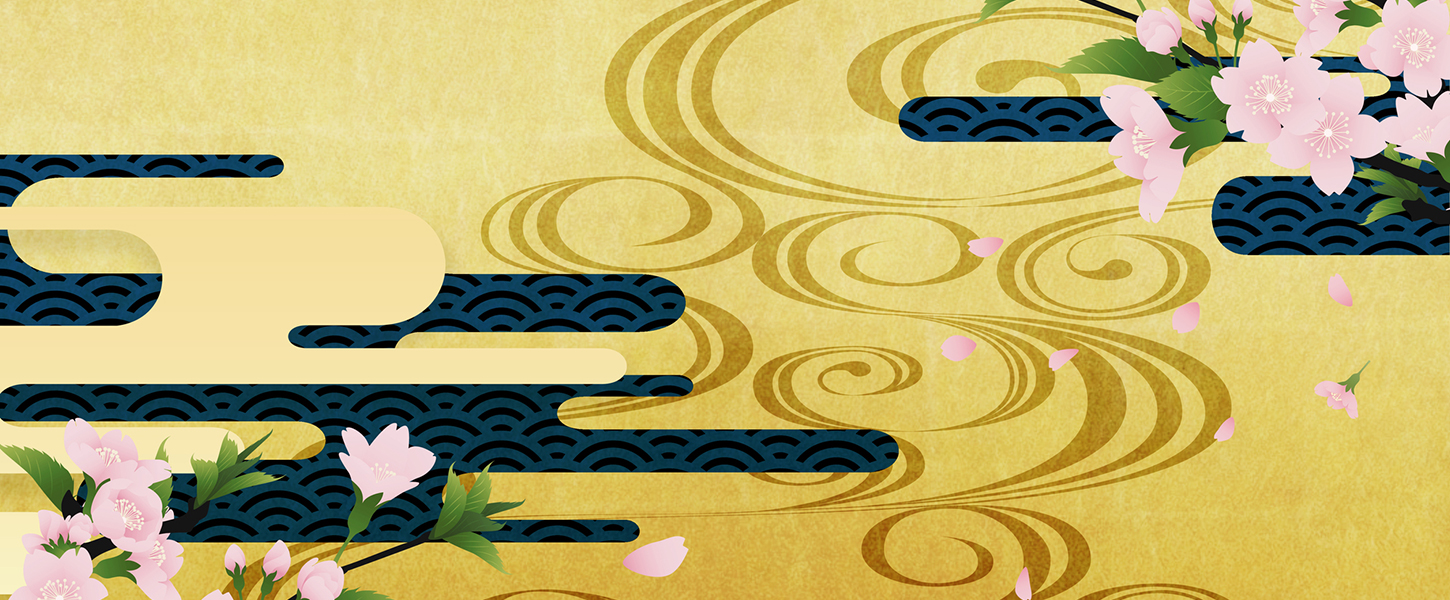 Kyushu University (Bioresource and Bioenvironmental Sciences)
Kyushu University (Bioresource and Bioenvironmental Sciences)
Graduate school of Bioresource and Bioenvironmental Sciences
Founded in 1911, Kyushu University is a leading research-oriented institute of higher education in Fukuoka, which is historically renowned as Japan's gateway to Asia for profound cultural and economic interactions due to its geographical proximity to continental Asia. The international student population is more than 2,300, representing about 100 countries and reflecting our steadfast commitment to internationalization. The new, state-of-art Ito Campus is designed for the development of the next-generation technologies, with particular focus on the environment and energy-related research.
As the agriculture-related graduate education body at Kyushu University, the Graduate School of Bioresource and Bioenvironmental Sciences has two graduate education programs: the standard Japanese taught program and the English taught special program for international students, the International Graduate Program (IGP), which was introduced in October 1994. The IGP focuses on international development research and geared toward international students.
The IGP has the Master's course and the Doctoral course. Upon completion of the program, students will be awarded a Master of Science (M.Sc) or a Doctor of Philosophy (Agricultural Science).
The IGP follows a four-quarter system. Master's course starts with the autumn term in October, unlike the standard Japanese taught program which commences in April. Doctoral course starts with either the autumn term in October or the spring term in April.
The following are common features of the master's and doctoral programs:
(1) All course work is conducted in English.
(2) Students conduct research in the supervisor's laboratory during entire period of the course and submit a thesis based on the research to the Division of Agriculture, Graduate School of Bioresource and Bioenvironmental Sciences. An appropriate degree is awarded when the examiners' requirements are satisfied.
(3) Though not compulsory, students have opportunities to learn the Japanese language during the course of their studies.
Inquiry
International Student Exchange Section, Student Affairs Division, Faculty of Agriculture, Kyushu University
nogryugaku@jimu.kyushu-u.ac.jp
Movies
Brochure
Event Hours
(1)
11-Nov [Thu]

17:30 – 18:30

Graduate school of Bioresource and Bioenvironmental Sciences
Meeting ID: 872 8662 4745
Pass Code: Mh6U.$8!e?

NOVEMBER WEEK 1 (10-12th)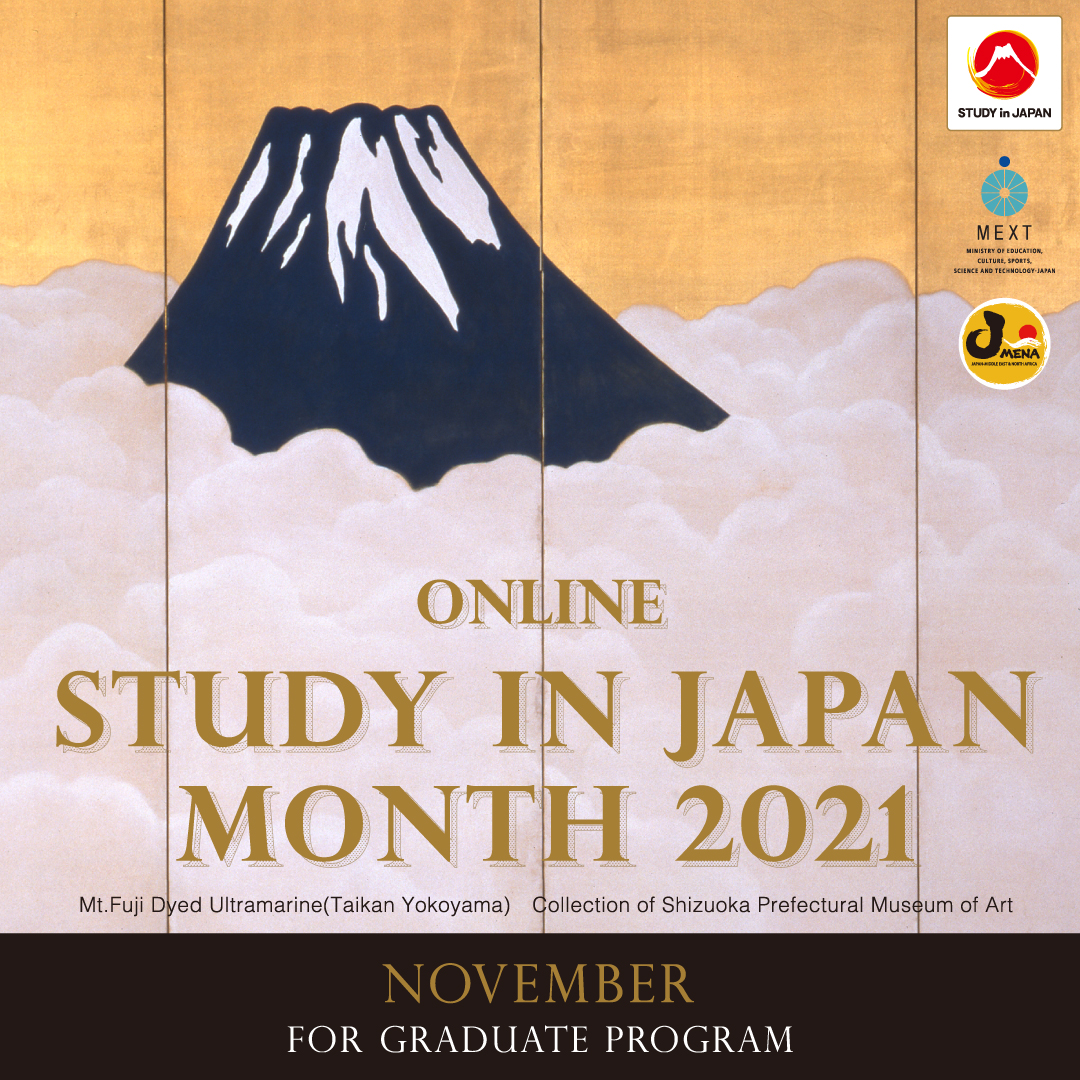 Online Session 16:00-17:00 (JST)
Start at
11:00am in UAE
10:30am in Iran
10:00am in Jordan, Kuwait, Lebanon, Qatar, Saudi Arabia, Syria
9:00am in Egypt
8:00am in Algeria, Morocco, Tunisia

Online Session 17:30-18:30 (JST)
Start at
12:30pm in UAE
12:00pm in Iran
11:30am in Jordan, Kuwait, Lebanon, Qatar, Saudi Arabia, Syria
10:30am in Egypt
9:30am in Algeria, Morocco, Tunisia

For Online Session