Study in Japan Fair 2019 was held in Egypt.
December 9th-12th,Embassy of Japan in Egypt and J-MENA (Kyushu University) co-hosted Study in Japan Fair at 4 Universities in Egypt. Kyoto University, Hokkaido University and University of Tsukuba also joined us.Our study fair in Egypt was a huge success.
December 9th Aswan University
December 10th Tanta University
December 11th Ain Shams University
December 12th British University in Egypt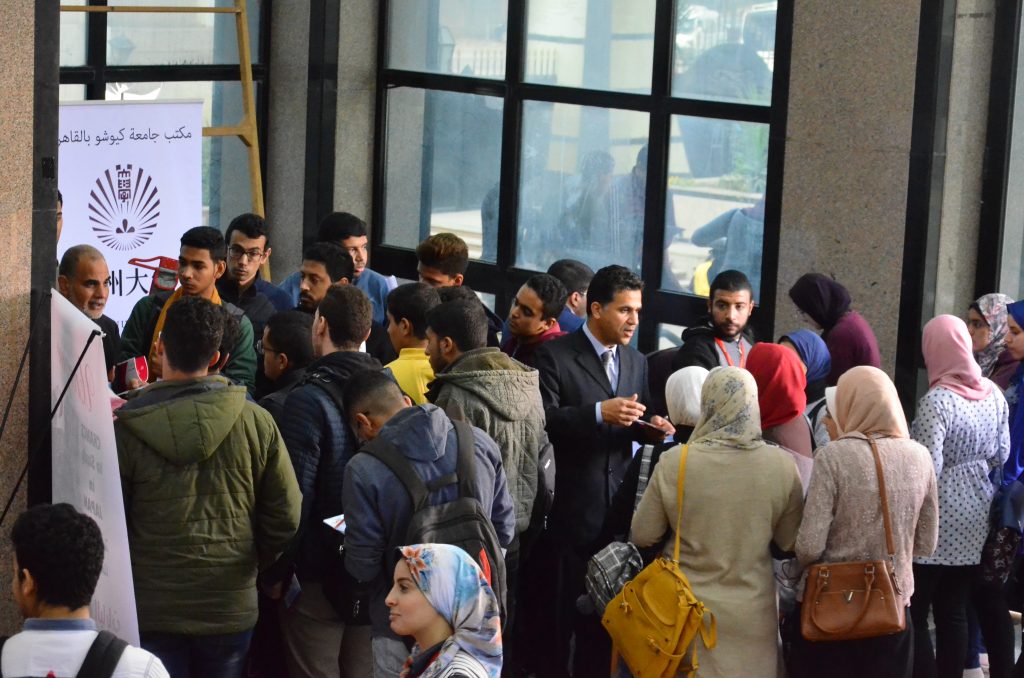 Study in Japan Fair at Tanta University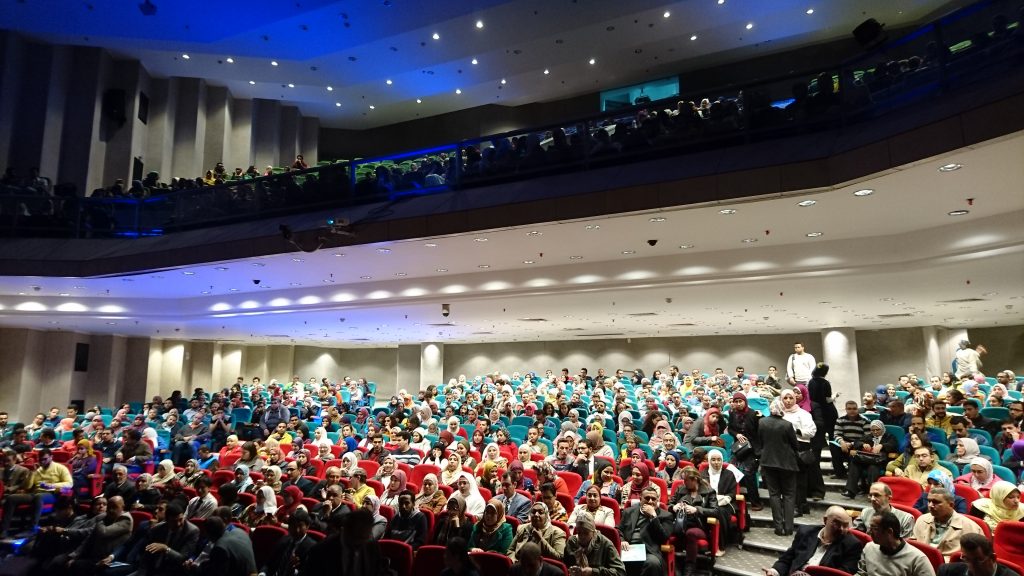 Study in Japan Fair at Ain Shams University
【Contact】
Kyushu University J-MENA Office
TEL: +81-92-802-2225
E-mail: info-jmena★jimu.kyushu-u.ac.jp
Place replace ★ with @
*J-MENA project is funded by Ministry of Education, Culture, Sport, Science and Technology (MEXT) of Japan and will be implemented until FY2022.