Exhibitors list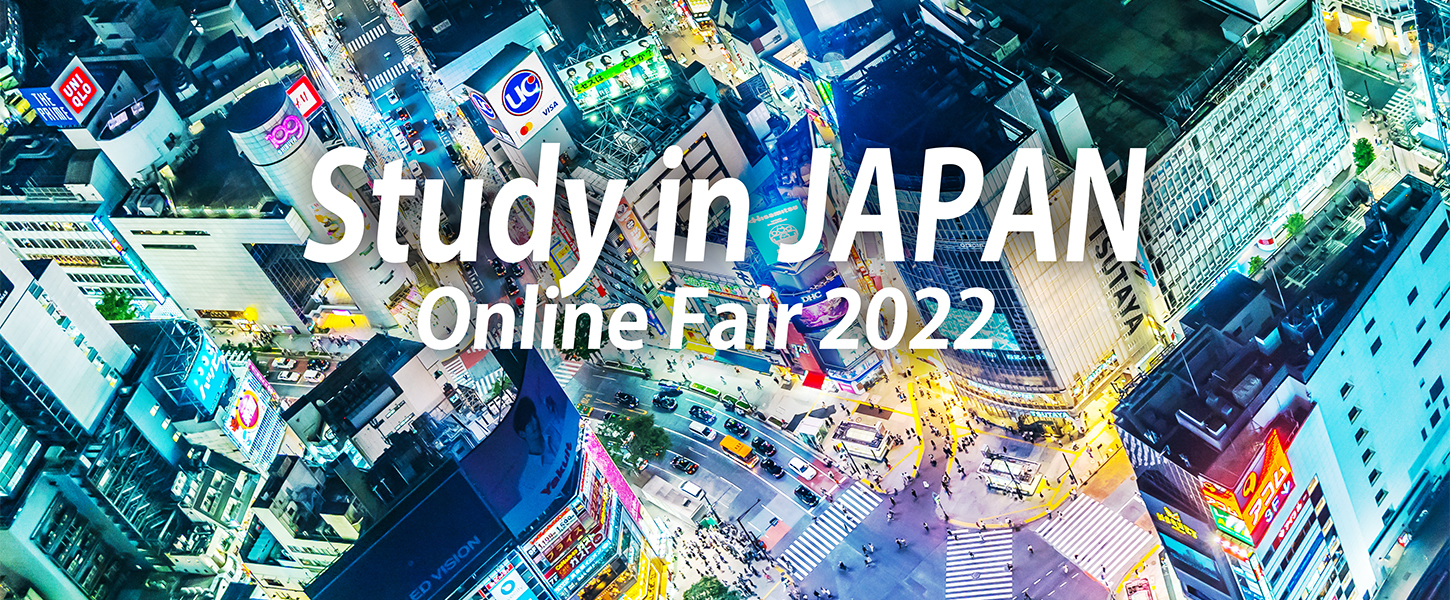 Fukuoka Women's University
Fukuoka Women's University
Fukuoka Women's University (FWU) was the first public college in Japan dedicated to the higher education of women.
It consists of 1 faculty and 2 graduate schools, and currently has a total of roughly 1,100 students of which about 100 are international students.
In addition to various academic programs, a variety of programs are waiting for you, such as living at the International Student Friendship House "NADESHIKO" dorm, where three Japanese undergraduate students and one international undergraduate student live together and are exposed to diverse values and ways of thinking.
Faculty
International College of Arts and Sciences
Department of International Liberal Arts
Department of Environmental Science
Department of Food and Health Sciences
Graduate school
Graduate School of Humanities and Social Sciences
Graduate School of Health and Environmental Sciences
Available Program
Academic & Career Japanese Program
Application requirement
Undergraduate Program
Please check the student application guidelines.
Learn more
Graduate Program
Please check the student application guidelines.
Learn more
Application Documents
Undergraduate Program
-Web Application form
-Original College diploma and college transcript from the last school you graduated from
-Examination for Japanese University Admission for International Student (EJU) voucher or score report (Copy)
-Original Transcripts of English language examinations (TOEIC , TOEFL , IELTS and others)
-Personal history form
-Identification papers (Copy of passport, etc)
Graduate Program
Please check the student application guidelines.
Learn more
Application deadlines
Undergraduate Program
(For entry in April)
Application period: End October to early November
Examination End of: December
Notification of results: Early January
Enrollment procedures: Mid to End January
Graduate Program
(For entry in April)
Application period: Mid to End January
Examination End of: February
Notification of results: Mid February
Enrollment procedures: Mid to End February
Tuition, Other Fees
Undergraduate Program
Application Fees 5,000JPY
Enrollment Fees Free
Tuition Fees 535,800 JPY
Learn more
Graduate program
Application Fees 30,000JPY
Enrollment Fees 520,000JPY
Tuition Fees 535,800 JPY
Learn more
Brochure
Movies
Contact information
September 1-22, 2022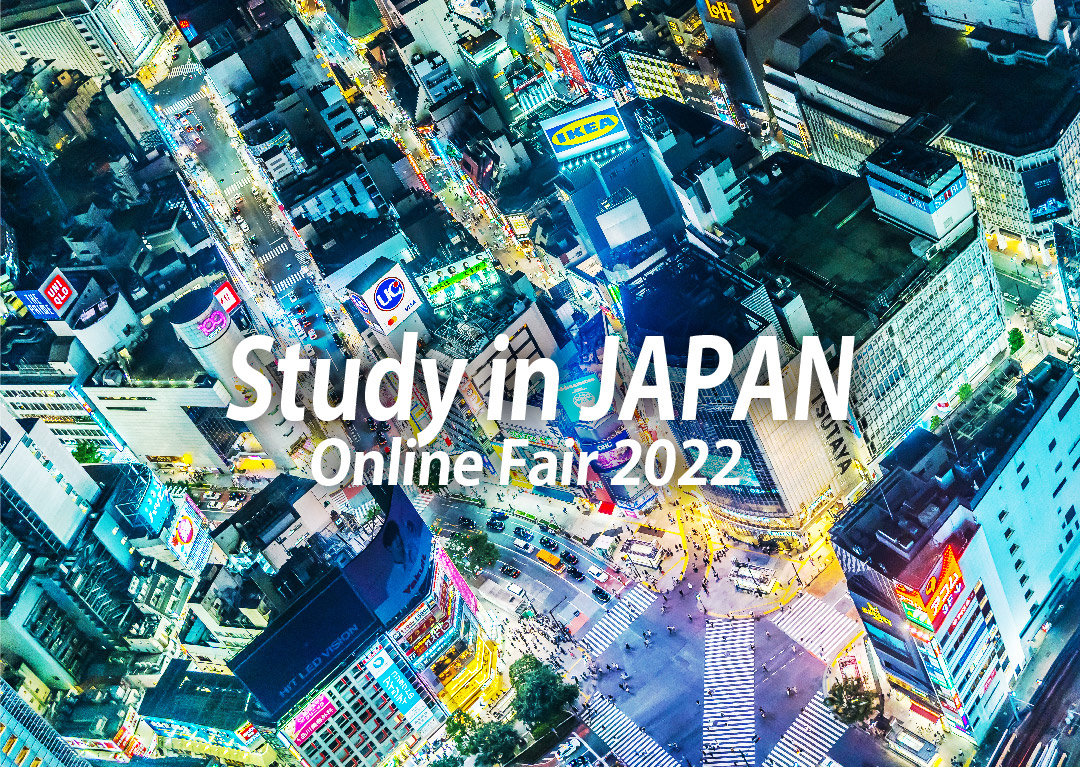 Online Session 18:00-18:45 (JST)
Start at
1:00pm in UAE
12:30am in Iran
12:00am in Jordan, Kuwait, Lebanon, Qatar, Saudi Arabia, Syria
11:00am in Egypt
10:00am in Algeria, Morocco, Tunisia

Online Session 19:00-19:45 (JST)
Start at
2:00pm in UAE
1:30pm in Iran
1:00pm in Jordan, Kuwait, Lebanon, Qatar, Saudi Arabia, Syria
10:30am in Egypt
9:30am in Algeria, Morocco, Tunisia

For Online Session