Exhibitor list
ONLINE
STUDY IN JAPAN MONTH 2021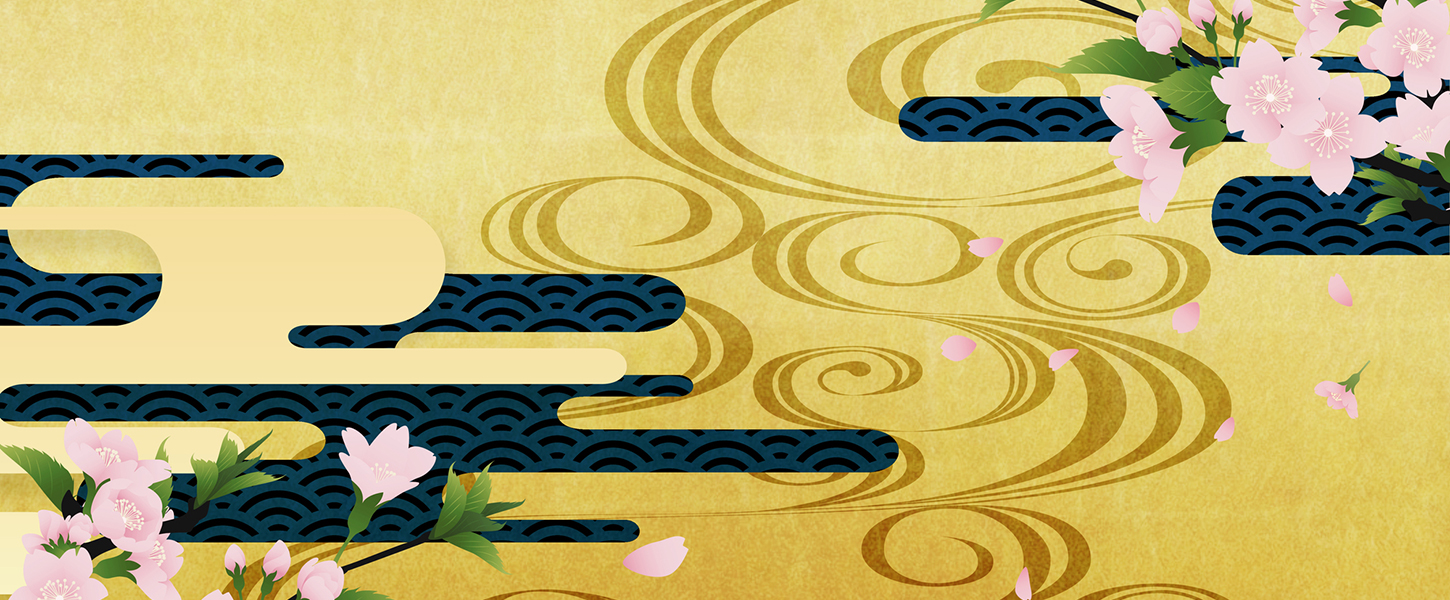 Kitami Institute of Technology
Kitami Institute of Technology
Kitami Institute of Technology is a national university located in the most northern area of Japan. In the environment full of beautiful nature and rich food, about 2000 students receive education which reflects characteristics of this region and perform advanced research which could solve the problem of the world. Around 90 international students from 13 countries and regions study here with Japanese students. The number of female students is increasing. Why don't you think about the development of technology in harmony with nature in this majestic scenery with us? We wait for you to come here!
Inquiry
Admission Division
nyusi02@desk.kitami-it.ac.jp
International Center
kenkyu05@desk.kitami-it.ac.jp
Movies
Brochure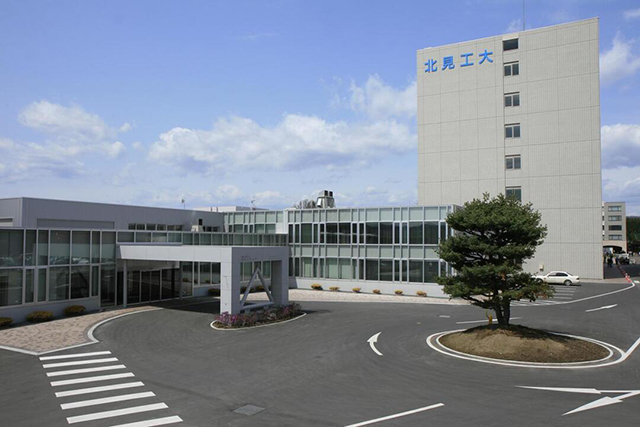 Event Hours
(1)
25-Nov [Thu]

17:30 – 18:30

Meeting ID: 823 0817 4948
Pass Code: @Z4Y4mhup.

NOVEMBER WEEK 1 (10-12th)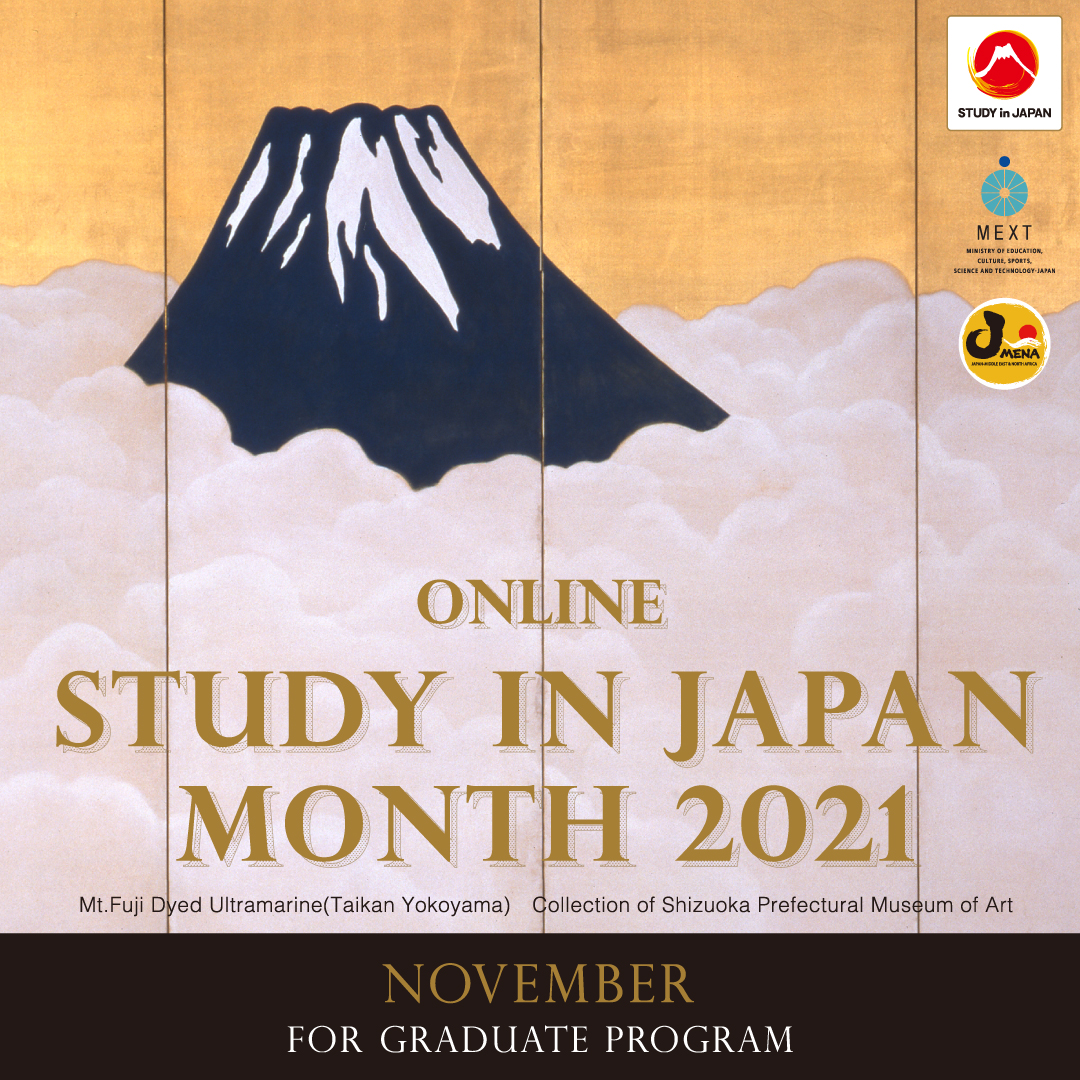 Online Session 16:00-17:00 (JST)
Start at
11:00am in UAE
10:30am in Iran
10:00am in Jordan, Kuwait, Lebanon, Qatar, Saudi Arabia, Syria
9:00am in Egypt
8:00am in Algeria, Morocco, Tunisia

Online Session 17:30-18:30 (JST)
Start at
12:30pm in UAE
12:00pm in Iran
11:30am in Jordan, Kuwait, Lebanon, Qatar, Saudi Arabia, Syria
10:30am in Egypt
9:30am in Algeria, Morocco, Tunisia

For Online Session