Outline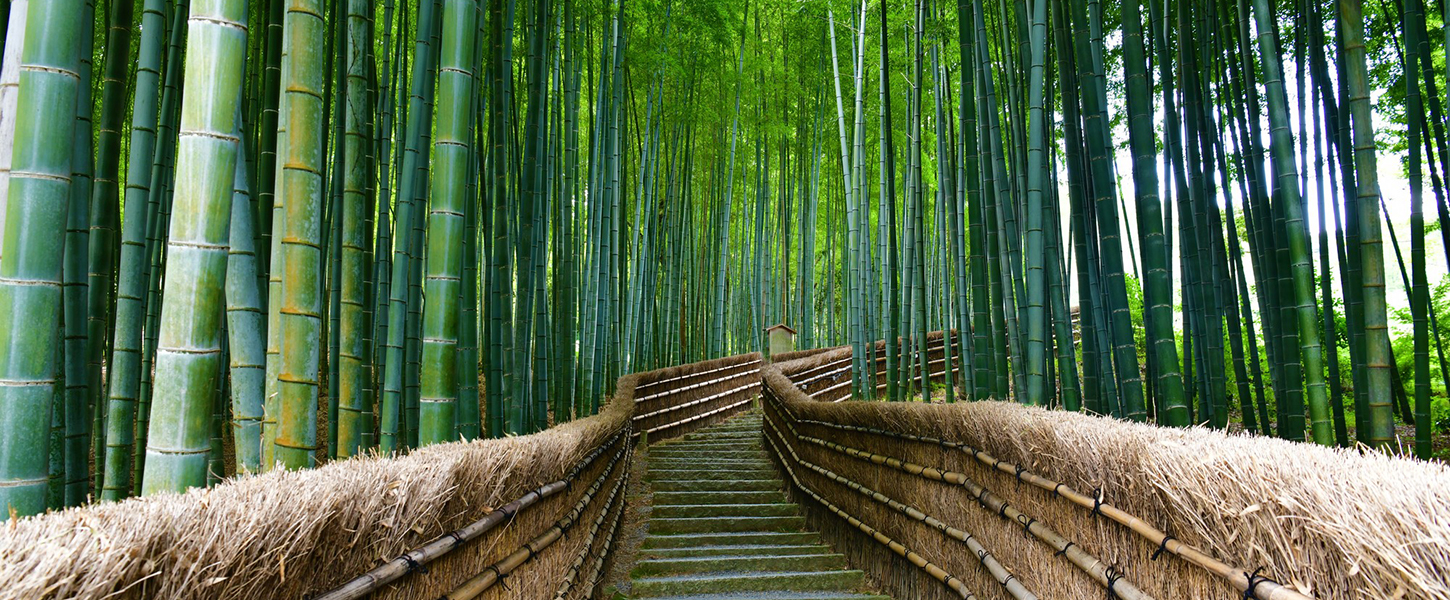 Many Reasons to Study in Japan. Why not?
What is J-MENA project?
J-MENA (Study in Japan Global Network Project in Middle East & North Africa) aims to double the number of students from MENA region in 5 years ahead. Kyushu University runs the project funded by the Japanese government.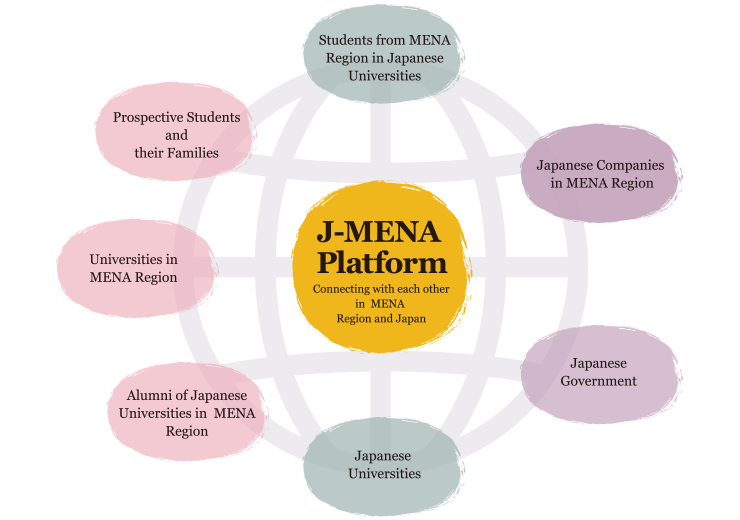 Who is it for?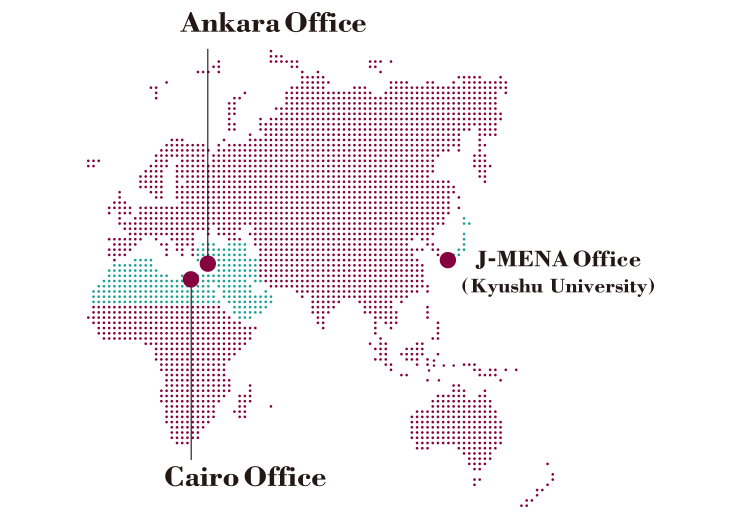 Prospective students in MENA
Universities in MENA
Japanese universities
Students from MENA studying in Japanese universities
Alumni of Japanese universities in MENA
Jaoanese companies in MENA
J-MENA offers:
The online platform to connect stakeholders with one another :
"Must-Know" information on studying in Japan:
e.g. world class education and research in a variety of fields offered in English, reasonable tuition fees, a relatively low cost of living, a large number of job opportunities and carrer options, and a safe and secure environment for learning and living
Plenty of support available for building inter-university partnerships across J-MENA:
e.g. enhancing student mobility through exchange programs, and concluding MOU on academic exchange
Opportunities for PR in MENA :
e.g. organizing study in Japan fairs, and offering assistance to Japanese universities which conduct entrance exams in MENA