Exhibitor list
ONLINE
STUDY IN JAPAN MONTH 2021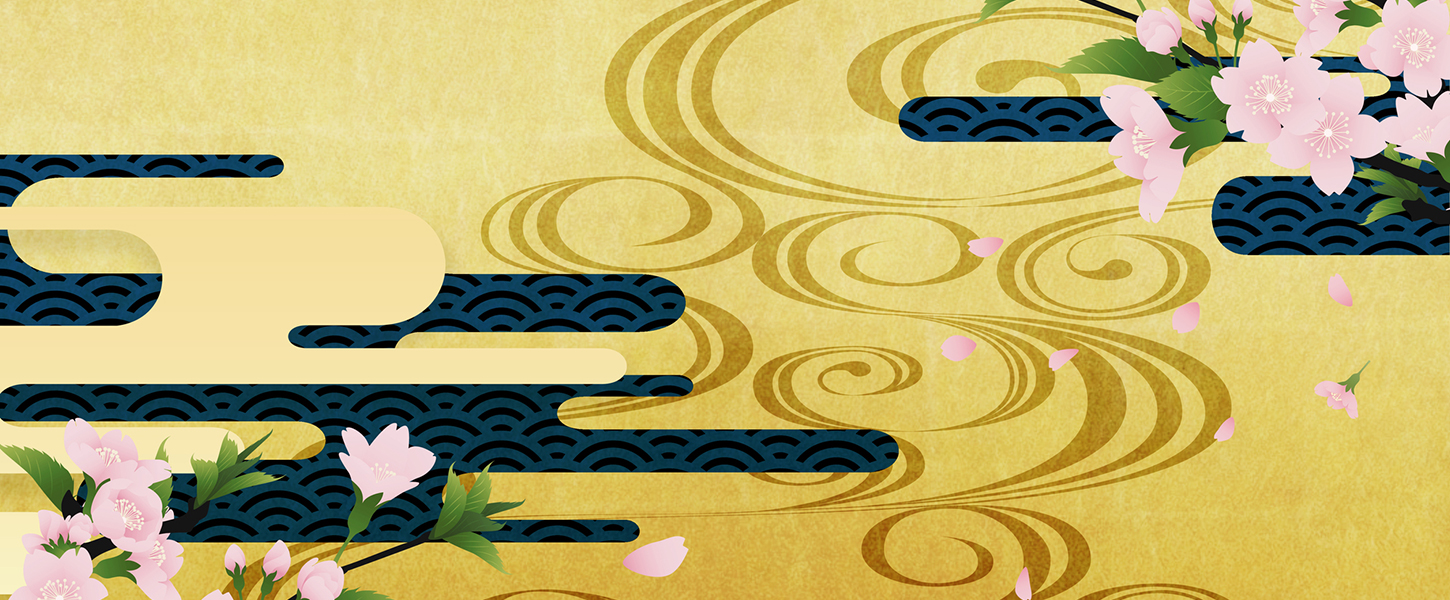 Nagoya University (Graduate School of International Development)
Nagoya University (Graduate School of International Development)
The Graduate School of International Development (GSID), established in 1991 as the first graduate school in Japan offering educational program in international development and cooperation studies, pursues a mission to promote understanding of the problems we face in the globalizing world and to create a sustainable society by contributing to policy-making and implementation by international organizations, governments, and civil society organizations. In order to find solutions to contemporary problems, technical approaches are often not enough. We need to understand the existing policy frameworks and apply innovative thinking based on social science perspectives. GSID thus attempts to cultivate courageous intellectuals capable of finding such solutions by promoting policy-oriented, interdisciplinary research and teaching in cooperation with a network of academic and research institutions and implementing agencies. Our objectives are as follows:
1. Promote empirical research based on social science theories and methods that can inform the policy-making and implementation processes of the international community, governments, and civil society;
2. Train professionals who can contribute to state- or community-building cooperation with the international community and with a full understanding of national and local realities;
3. Expand our worldwide network with governments, universities, and international organizations through research and teaching in order to realize sustainable development and just societies on the global level.
Features:
1. Promoting Practical Education
2. International Students and Students with Work Experience
3. English as a Medium of Teaching
4. Diverse Disciplines in Social Sciences
Master's and Doctoral Degree Programs: Five education programs
1. Economic Development Policy and Management
2. Peace and Governance
3. Inclusive Society and State
4. Education and Human Resource Development
5. Poverty and Social Policy
Please visit our website to learn more about us.
Learn more
Inquiry
International Exchange Team (Admission)
gsidexam@adm.nagoya-u.ac.jp
International Exchange Team (General Inquiry)
iss@gsid.nagoya-u.ac.jp
Movies
Brochure
NOVEMBER WEEK 1 (10-12th)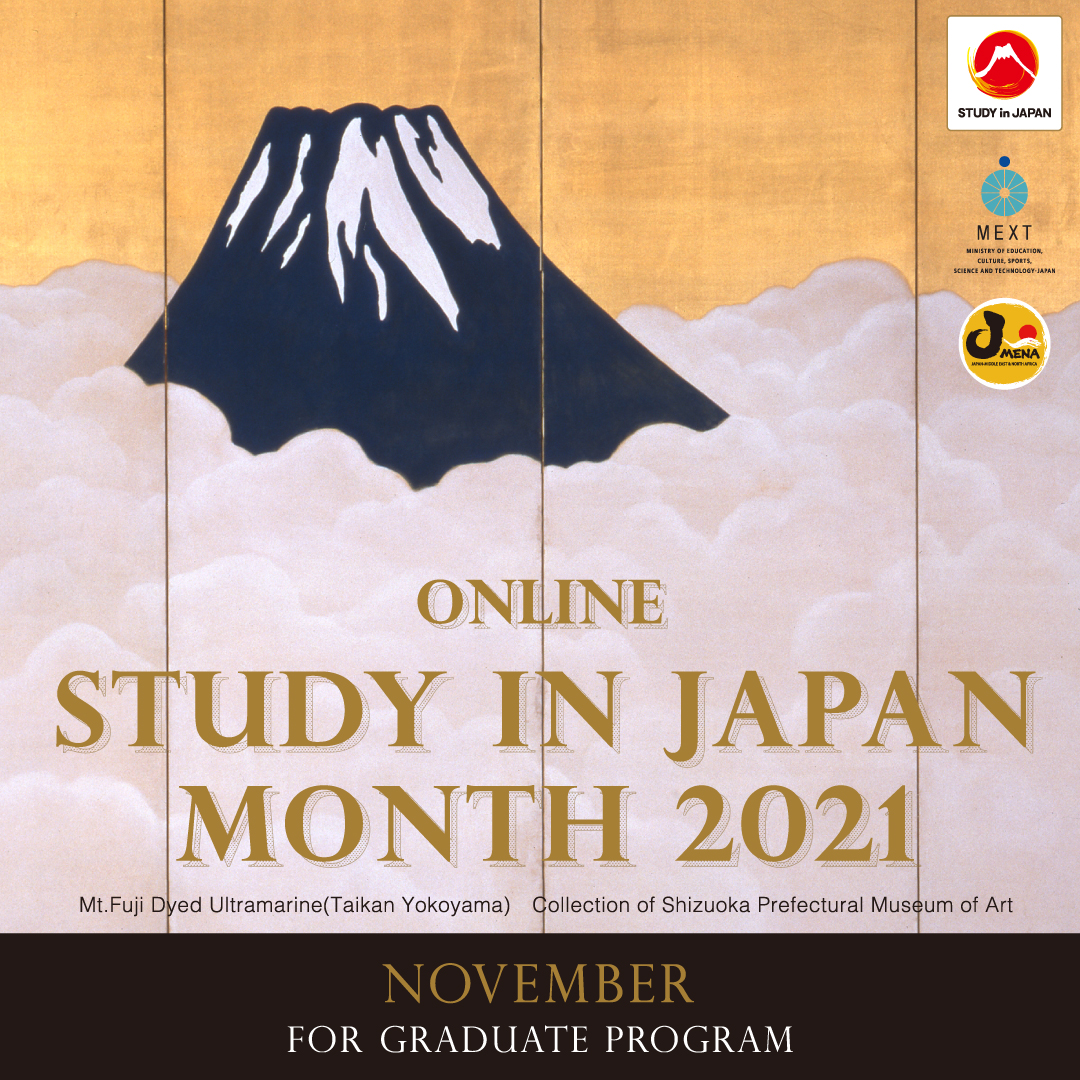 Online Session 16:00-17:00 (JST)
Start at
11:00am in UAE
10:30am in Iran
10:00am in Jordan, Kuwait, Lebanon, Qatar, Saudi Arabia, Syria
9:00am in Egypt
8:00am in Algeria, Morocco, Tunisia

Online Session 17:30-18:30 (JST)
Start at
12:30pm in UAE
12:00pm in Iran
11:30am in Jordan, Kuwait, Lebanon, Qatar, Saudi Arabia, Syria
10:30am in Egypt
9:30am in Algeria, Morocco, Tunisia

For Online Session