Exhibitor list
ONLINE
STUDY IN JAPAN MONTH 2021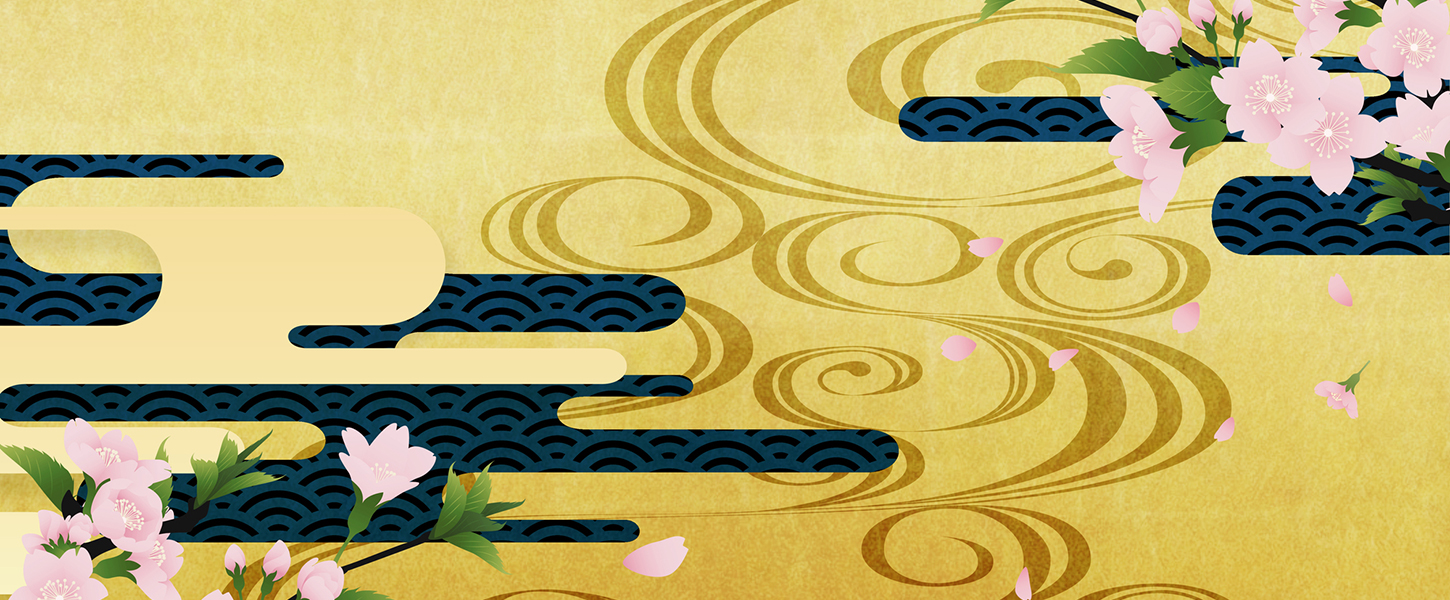 The Unviersity of Tokyo (PEAK)
The Unviersity of Tokyo (PEAK)
PEAK Undergraduate Admissions Office
The University of Tokyo was established in 1877 as the first national university in Japan. As a leading research university, UTokyo offers courses in essentially all academic disciplines at both undergraduate and graduate levels and conducts research across the full spectrum of academic activity.
Programs in English at Komaba (PEAK) is a four-year undergraduate program, which offers two courses: "The International Program on Japan in East Asia" and "The International Program on Environmental Sciences." Students completing either course obtain a bachelor's degree in the liberal arts.
PEAK is the only undergraduate program at UTokyo conducted entirely in English. Students do not need any previous Japanese language experience in order to apply for the program. All PEAK Students are required to take Japanese courses for one and a half semesters. The PEAK academic year starts in September and the academic year is divided into two semesters, each further subdivided into two terms. The application period for 2022 enrolment begins in November, 2021. Please check Application Guidelines for September 2022 Enrollment carefully to understand application processes.
Scholarships are offered to students of exceptional merit. The University of Tokyo Scholarship is a four-year scholarship that covers the admission fee (JPY282,000), annual tuition fee (JPY535,800 a year), and living expenses (JPY126,000 a month). Up to ten students each year may be offered this scholarship.
Other scholarships are available. Please check the following page for further information.
Inquiry
PEAK Undergraduate Admissions Office
Please check here before sending inquiry:
Contact details
Movies
Brochure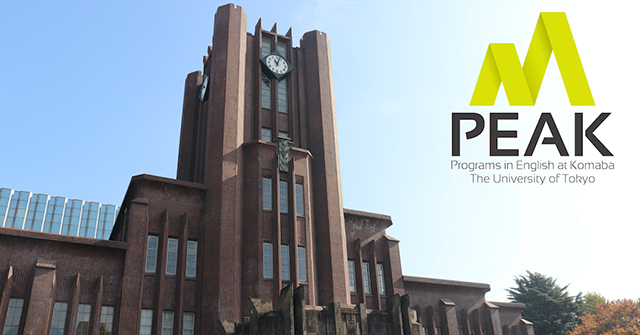 Event Hours
(1)
8-Oct [Fri]

17:30 – 18:30

PEAK Undergraduate Admissions Office
Pass Code: vGy&c0rD*Z

NOVEMBER WEEK 1 (10-12th)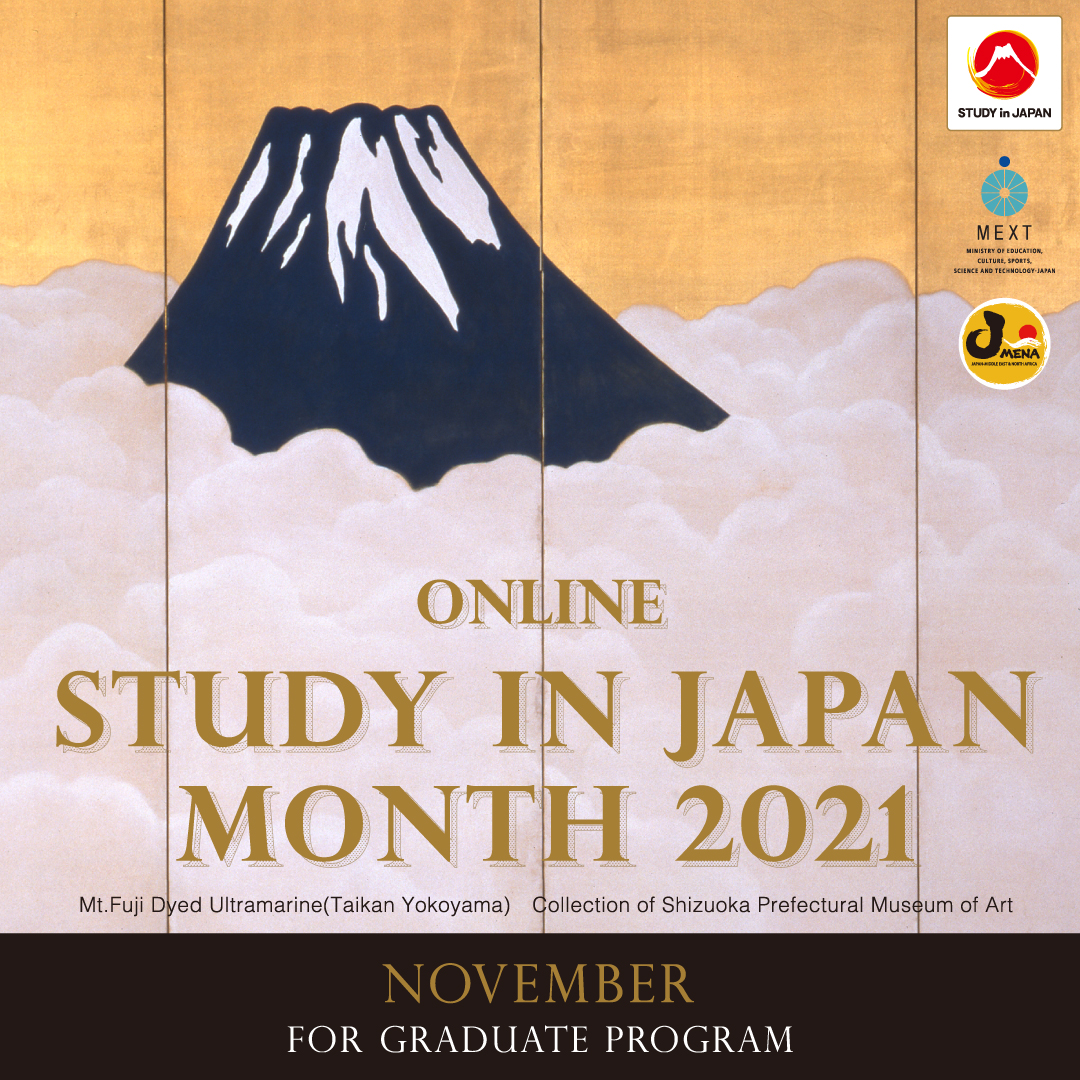 Online Session 16:00-17:00 (JST)
Start at
11:00am in UAE
10:30am in Iran
10:00am in Jordan, Kuwait, Lebanon, Qatar, Saudi Arabia, Syria
9:00am in Egypt
8:00am in Algeria, Morocco, Tunisia

Online Session 17:30-18:30 (JST)
Start at
12:30pm in UAE
12:00pm in Iran
11:30am in Jordan, Kuwait, Lebanon, Qatar, Saudi Arabia, Syria
10:30am in Egypt
9:30am in Algeria, Morocco, Tunisia

For Online Session