Exhibitor list
ONLINE
STUDY IN JAPAN MONTH 2021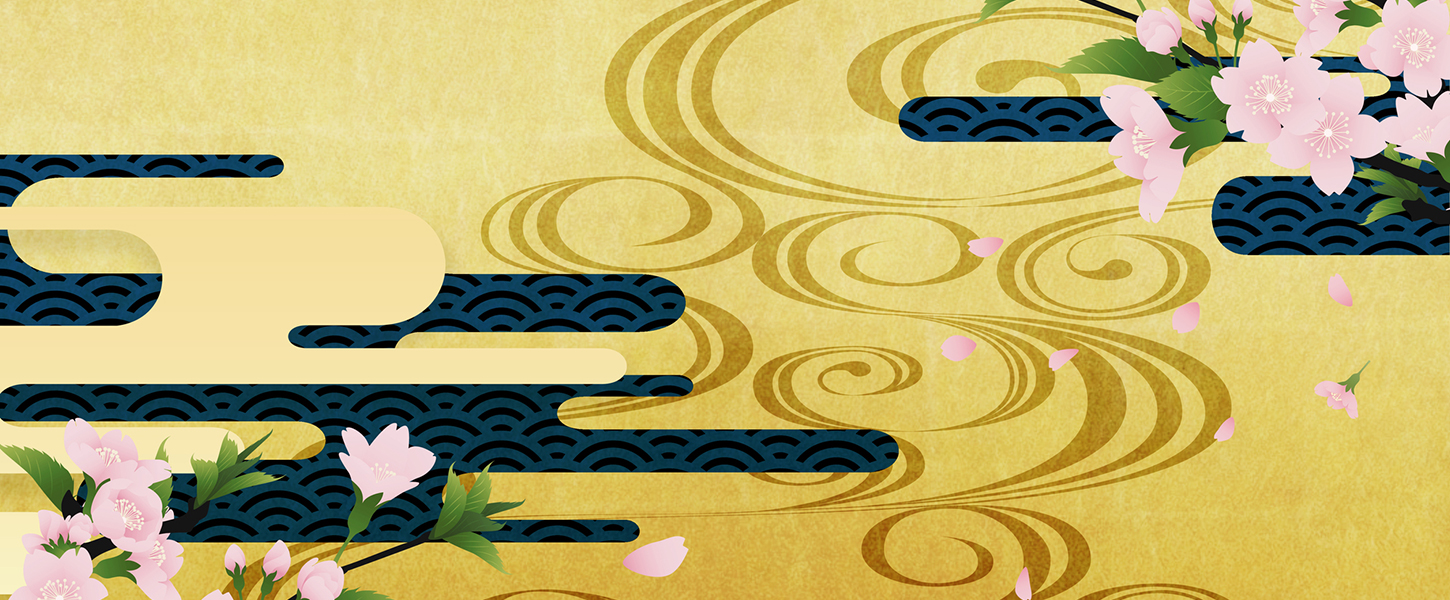 Kyoto University of Advanced Science
Kyoto University of Advanced Science
Faculty of Engineering
Kyoto University of Advanced Science (KUAS) is an accredited private university with approximately 3,600 students in Kyoto, Japan. It was founded in 1969.
In 2020, KUAS established the Faculty of Engineering where students can learn the most advanced technologies through a practical study program. At KUAS' Faculty of Engineering, students will be able to study a wide range of engineering fields and prepare themselves to compete on the global stage.
Top-tier professionals who can create useful innovations for the future are in high demand all over the world. KUAS will provide its students a professional and practical education to help them grow into leaders of innovation and ensure that they are capable of taking on the diverse challenges that society faces.
Fields of Study
The engineering programs at KUAS focus on mechanical, electrical, and mechatronics technologies. However, we also offer a high degree of flexibility and specialization. The faculty at KUAS specializes in a variety of subjects, allowing students to be exposed to a wide range of knowledge which is necessary to become professionally balanced engineers.
Fields of Engineering (Undergraduate)
Designs & Production / Robotics / Mechatronics / Computing and Programing / Instrumentation / Control / Materials / Ionics / Electromagnetics / Actuators / Energy / Electronic Devices / Electronic Circuits / Communication
Core Fields of Engineering (Postgraduate)
Materials / Energy / Information / System
Inquiry
Movies
Brochure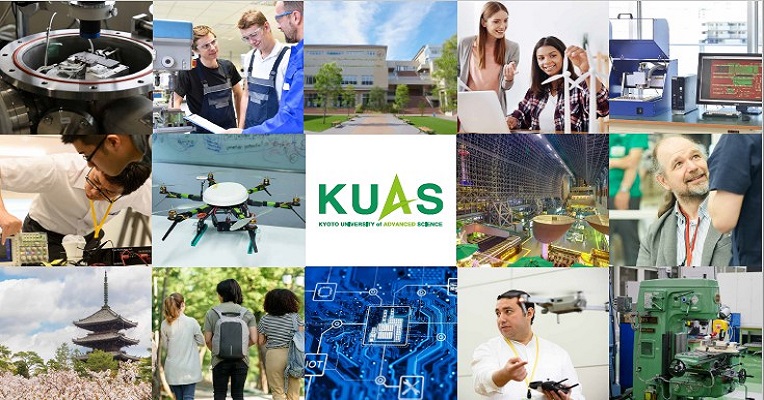 Event Hours
(2)
7-Oct [Thu]

17:30 – 18:30

Faculty of Engineering
Meeting ID: 863 2537 4767
Pass Code: *c49v1Jc9x


24-Nov [Wed]

17:30 – 18:30

Faculty of Engineering
Meeting ID: 834 2482 6335
Pass Code: @dHk2+aM=4

NOVEMBER WEEK 1 (10-12th)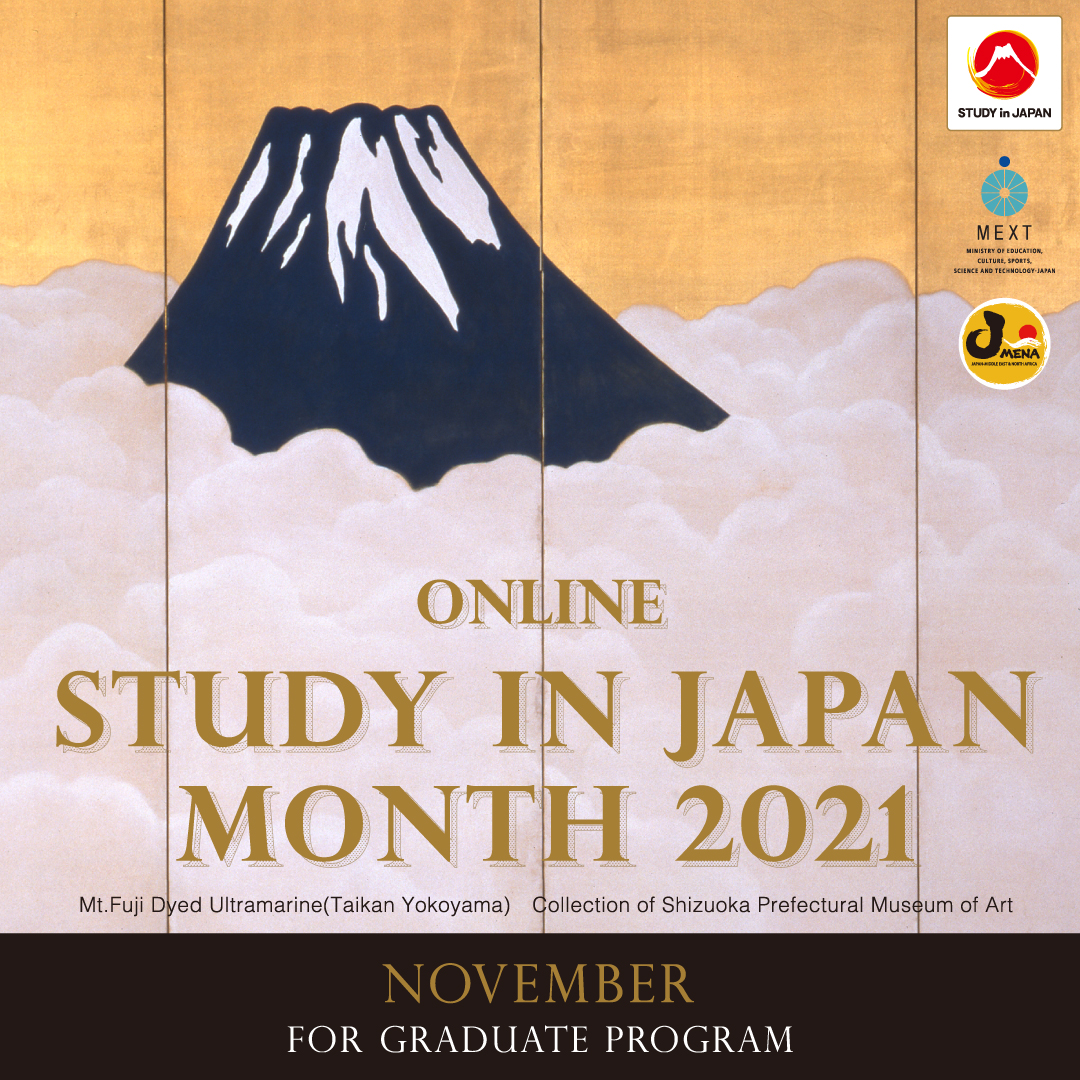 Online Session 16:00-17:00 (JST)
Start at
11:00am in UAE
10:30am in Iran
10:00am in Jordan, Kuwait, Lebanon, Qatar, Saudi Arabia, Syria
9:00am in Egypt
8:00am in Algeria, Morocco, Tunisia

Online Session 17:30-18:30 (JST)
Start at
12:30pm in UAE
12:00pm in Iran
11:30am in Jordan, Kuwait, Lebanon, Qatar, Saudi Arabia, Syria
10:30am in Egypt
9:30am in Algeria, Morocco, Tunisia

For Online Session