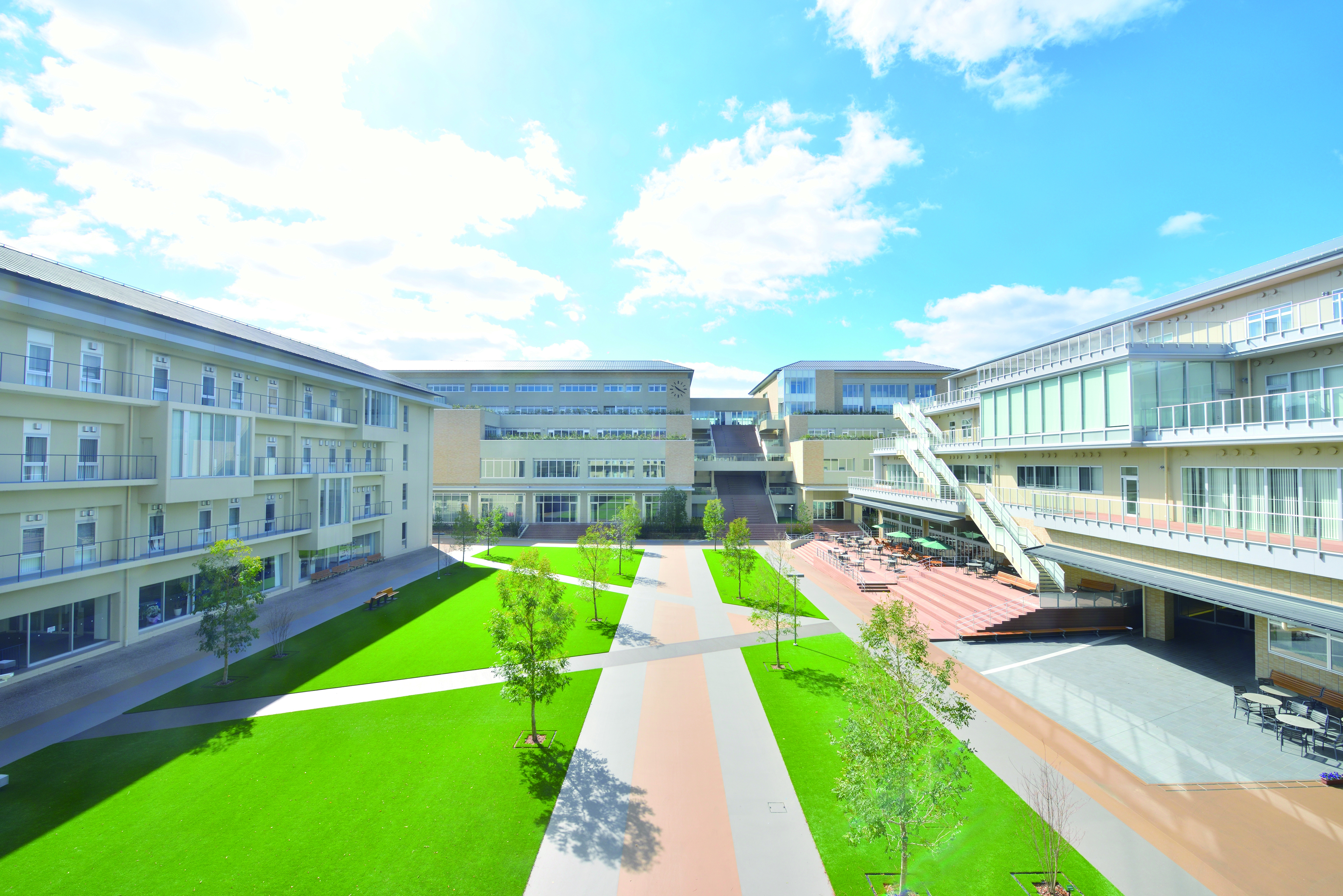 Kyoto University of Advanced Science (KUAS)
Kyoto University of Advanced Science (KUAS) is an accredited private university with approximately 3,600 students in Kyoto, Japan. It was founded in 1969.
In 2020, KUAS established the Faculty of Engineering where students can learn the most advanced technologies through a practical study program. At KUAS' Faculty of Engineering, students will be able to study a wide range of engineering fields and prepare themselves to compete on the global stage.
Top-tier professionals who can create useful innovations for the future are in high demand all over the world. KUAS will provide its students a professional and practical education to help them grow into leaders of innovation and ensure that they are capable of taking on the diverse challenges that society faces.
Degree Programs in English
Faculty of Engineering
Fields of Study
The engineering programs at KUAS focus on mechanical, electrical, and mechatronics technologies. However, we also offer a high degree of flexibility and specialization. The faculty at KUAS specializes in a variety of subjects, allowing students to be exposed to a wide range of knowledge which is necessary to become professionally balanced engineers.
Fields of Engineering (Undergraduate)
Designs & Production / Robotics / Mechatronics / Computing and Programing / Instrumentation / Control / Materials / Ionics / Electromagnetics / Actuators / Energy / Electronic Devices / Electronic Circuits / Communication
Core Fields of Engineering (Postgraduate)
Materials / Energy / Information / System
International Exchange Program
Exchange Program
Students are dispatched to and accepted from overseas universities with which KUAS has exchange agreements. Exchanges programs are six months or one year.
Overseas Short-term Training Programs
Take advantage of your spring or summer vacation to study abroad for two weeks to a month. In addition to learning the language, you can experience the culture, history, social norms, and lifestyle of your host country through extracurricular activities and living with a homestay family. For students who are interested in economics and management, we also offer programs that include visits to local companies. The university provides scholarships to support the students' overseas training, so these programs can be enjoyed at a reasonable price, and teachers also accompany participants for peace of mind.