Exhibitors list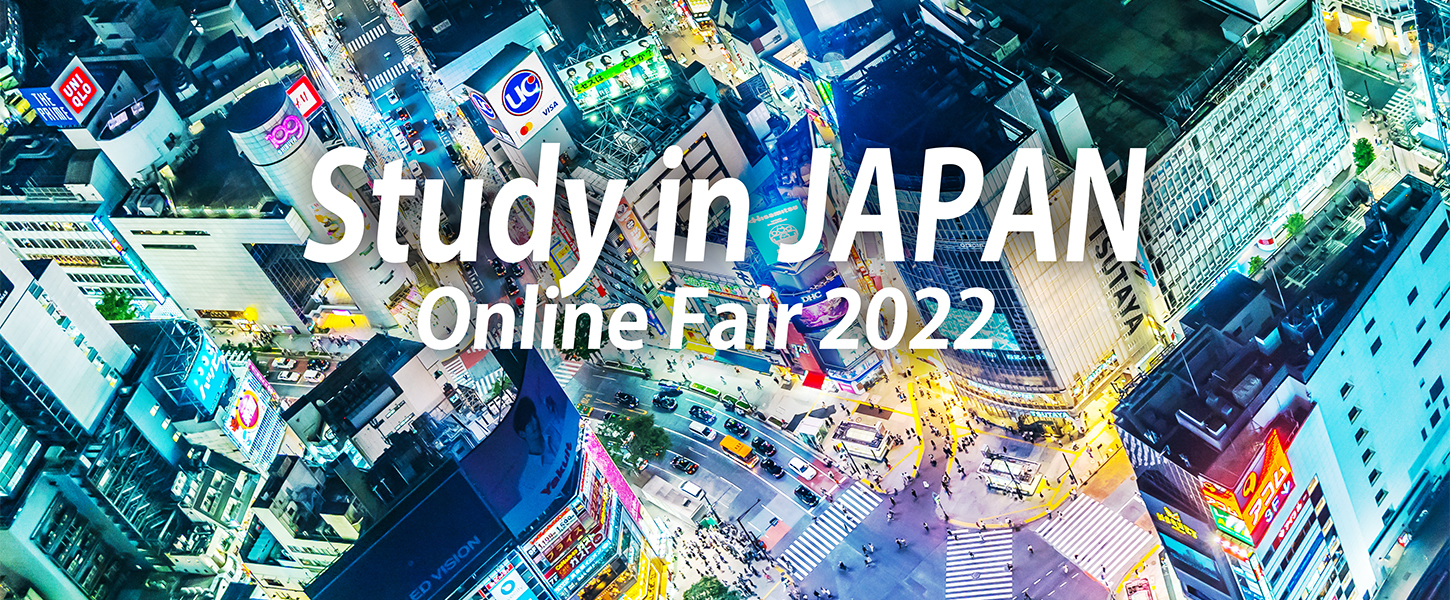 The University of Electro-Communications (UEC Tokyo)
The University of Electro-Communications (UEC Tokyo)
Undergraduate, Master's and Doctoral Programs for privately financed students, and UEC MEXT Scholarship Program (in Master's and Doctoral Programs, until starting in AY2023)
The University of Electro-Communications (UEC) is a national university located in Chofu City, Tokyo. UEC offers undergraduate, master's and doctoral courses in informatics and engineering. Based on its name, UEC is often thought that its fields of specialization are limited to electricity and communication. However, its specialization has expanded over a century since establishment. Now, with the core of information, electricity and communications, UEC engages in a wide range of education and research such as material science, life science, photonics, electronics, robotics, mechanical engineering and media science. The characteristics of UEC education has led it as one of top-ranked Japanese universities in strong competence in employment. It offers hands-on classes with a wealth of laboratory work; and career-oriented education backed by the strong relationship with industry. UEC fosters skilled scientists and engineers equipped with advanced expertise. While undergraduate program is offered by Japanese, many international students in the doctoral courses are working on their research in English. Also, classes and research works are open to non-degree students.
Available Program
Undergraduate Program
The 2023 edition will be uped around November.
Please refer to last year's document for reference.
Japanese version only (please use automatic translation, etc.)
Please see -page5.
Learn more.
Graduate Program
[Master's program]
Japanese virsion only (Please use automatic translation, etc.)
Coming Soon
Learn more
[Doctoral program]
Please see -page2.
Learn more
[UEC MEXT Scholarship Program]
Learn more
Application requirement
Undergraduate Program
The 2023 edition will be upped around November.
Please refer to last year's document for reference.
Japanese version only (please use automatic translation, etc.)
Please see -page5.
Learn more
Graduate Program
[Master's program]
Japanese virsion only (Please use automatic translation, etc.)
Coming Soon
Learn more
[Doctoral program]
Please see -page2.
Learn more
[UEC MEXT Scholarship Program]
Learn more
Application Documents
Undergraduate Program
The 2023 edition will be uped around November.
Please refer to last year's document for reference.
Japanese version only (please use automatic translation, etc.)
Please see -page6
Learn more
Graduate Program
[Master's program] Japanese virsion only (Please use automatic translation, etc.)
Coming Soon
Learn more
[Doctoral program]
Please see -Page5-7.
Learn more
[UEC MEXT Scholarship Program]
The latest application form will be uploaded in the following webstite, by December 2022.
Learn more
Application deadlines
Undergraduate Program
Japanese version only (please use automatic translation, etc.)
Learn more
Graduate Program
[Master's program]/[Doctoral program]
Learn more
[UEC MEXT Scholarship Program]
-Mid February and to be announced in the followiong website.
Learn more
Tuition, Other Fees
Undergraduate Program
Application Fees 17,000JPY
Enrollment Fees 282,000JPY
Tuition Fees 535,800 JPY
※Japanese version only (please use automatic translation, etc.)
Learn more
Graduate program
[Master's program] /[Doctoral program]
Application Fees 17,000JPY
Enrollment Fees 282,000JPY
Tuition Fees 535,800 JPY
※Japanese version only (please use automatic translation, etc.)
Learn more
[UEC MEXT Scholarship Program]
No tuition and enrollment fees for the MEXT scholarship program, during the minimum study period of the program.
Learn more
Brochure
Movies
Contact information
International Affairs Office :
pr-cipe@uec.ac.jp
Website
Event Hours
(1)
7-Sep [Wed]

19:00 – 19:45 (JST)

Passcode : *t^pRpu0cJ
Webinar ID : 870 2022 5952

September 1-22, 2022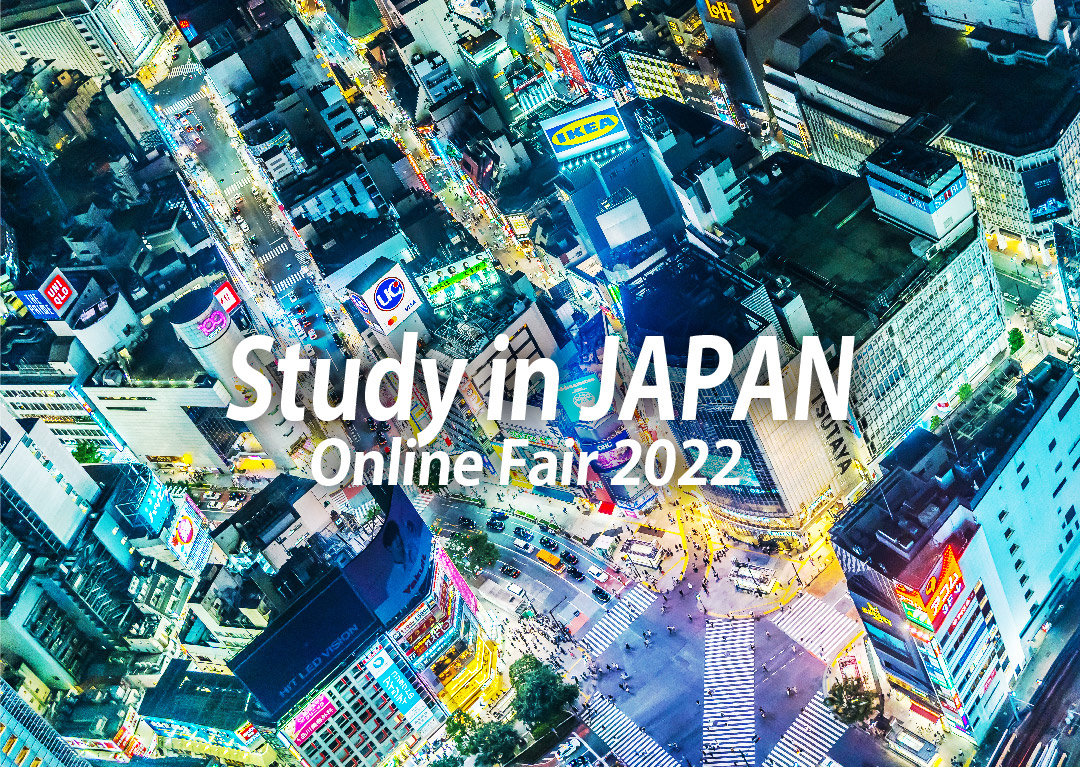 Online Session 18:00-18:45 (JST)
Start at
1:00pm in UAE
12:30am in Iran
12:00am in Jordan, Kuwait, Lebanon, Qatar, Saudi Arabia, Syria
11:00am in Egypt
10:00am in Algeria, Morocco, Tunisia

Online Session 19:00-19:45 (JST)
Start at
2:00pm in UAE
1:30pm in Iran
1:00pm in Jordan, Kuwait, Lebanon, Qatar, Saudi Arabia, Syria
10:30am in Egypt
9:30am in Algeria, Morocco, Tunisia

For Online Session