Exhibitors list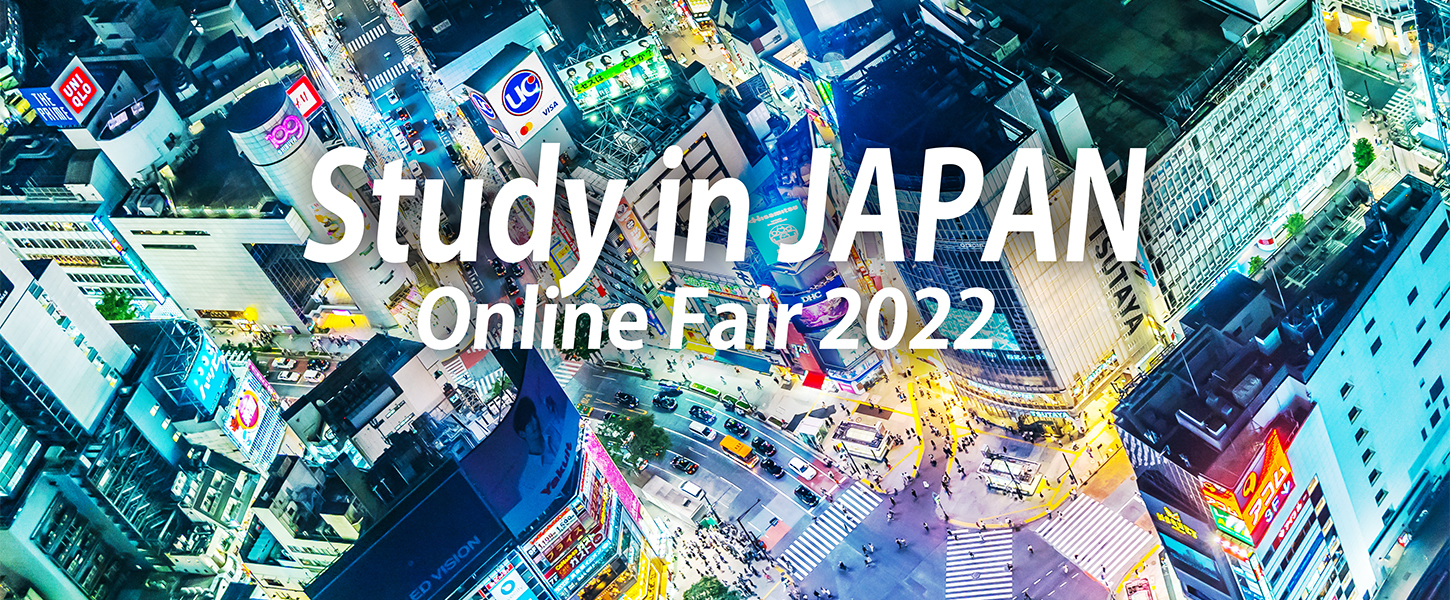 Akita International University
Akita International University
Four-Year Bachelor's Degree Program
Akita International University, AIU, is a four-year liberal arts university located in Akita prefecture in the Tohoku region of northern Japan.Public university corporation established in April 2004 by the local prefectural government.
Offers bachelor's degrees in Global Business, Global Studies, and Global Connectivity Program.The undergraduate program at AIU offers all subject matter courses taught in English, only, the first program in Japan to do so. Foreign language courses in five languages as well as Japanese for speakers of other languages are offered in part in the target language.
89% on-campus housing for Japanese and international students (as of Fall 2019), bringing students from various backgrounds into direct contact and maximizing the benefit of international living as well as studying.
Akita International University (AIU) has been recognized as one of the top universities in Japan for its uniqueness and innovative approach. Since its establishment in 2004, the university has been highly regarded and received constant attention from the public.
As a leading Liberal Arts University in Japan, we place emphasis on well-rounded humanities education. As a result, the university is also known for the high employment rate of its graduates.
Available Program
Faculty of International Liberal Arts/Department of International Liberal Arts
(Global Business Program/Global Studies Program/Global Connectivity Program)
Application requirement
Applicants who do not possess Japanese nationality, permanent residence
status or special permanent residence status and must be 18 years of age or
older at the time of admission. They should also meet either of the following
criteria:
1) Completed or expected to complete a 12-year curriculum at an
accredited school or possesses an equivalent of the
above-mentioned education which is recognized by the Japanese
Ministry of Education, Culture, Sports, Science and Technology.
2) Completed a standard education curriculum in less than 12 years at an
overseas institution and have completed or will complete a curriculum
at a preparatory education institution designated by MEXT or at an
educational center designated by MEXT
Application Documents
Application Form
Statement of Purpose
Original Diploma and Transcripts
Original Test Result Documents of English Proficiency(TOEFL iBT®, IELTS™…etc)
Letter of Recommendation
Original Certificates or Documents of University Entrance Qualification for Country that applicants reside(e.g. SAT for the USA, GCE(A-level) for the UK)
Application deadlines
(For admission in April)
Application period: Late-October to Early November
Examination:N/A (Document Screening)
Notification of results: Early December
Enrollment procedures: Early December to Early January
(For admission in September)
Application period Early-February to End of February
Examination:N/A (Document Screening)
Notification of results:Late-March
Enrollment procedures:Late-March to Mid April
Tuition, Other Fees
Application Fees 17,000JPY
Enrollment Fees 423,000JPY
Tuition Fees 696,000 JPY
Learn more
Movies
Contact information
Event Hours
(1)
14-Sep [Wed]

19:00 – 19:45 (JST)

Passcode : kmxs1@vm=R
Webinar ID : 822 3201 1608

September 1-22, 2022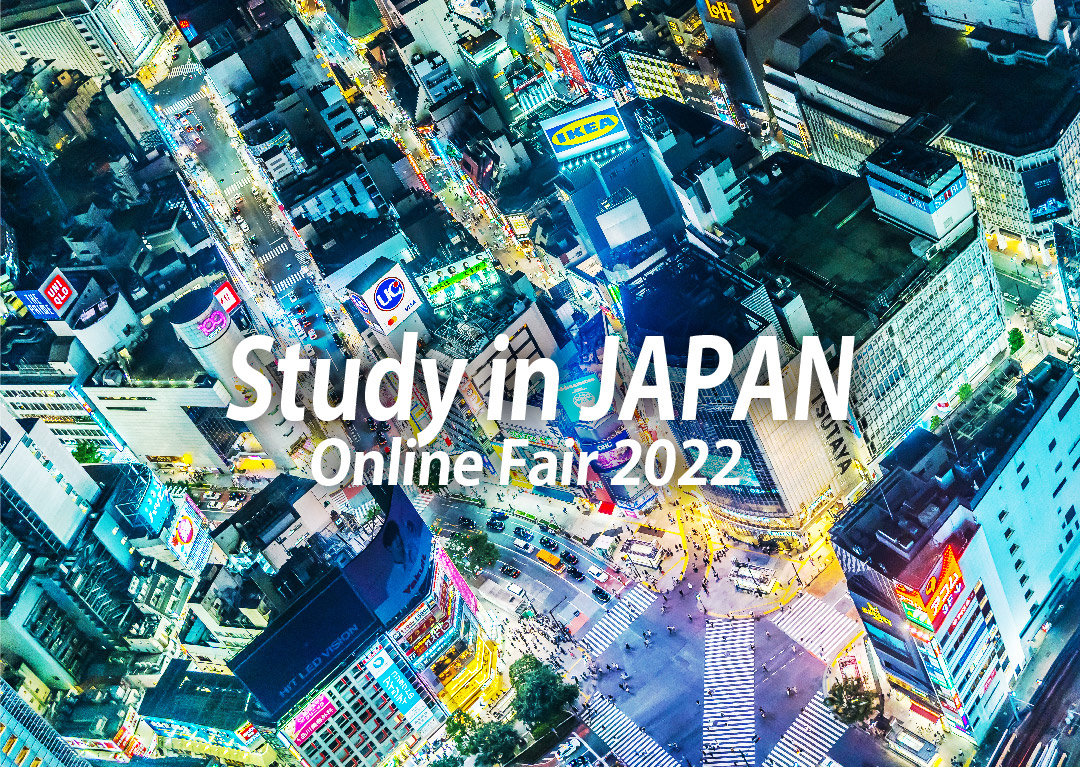 Online Session 18:00-18:45 (JST)
Start at
1:00pm in UAE
12:30am in Iran
12:00am in Jordan, Kuwait, Lebanon, Qatar, Saudi Arabia, Syria
11:00am in Egypt
10:00am in Algeria, Morocco, Tunisia

Online Session 19:00-19:45 (JST)
Start at
2:00pm in UAE
1:30pm in Iran
1:00pm in Jordan, Kuwait, Lebanon, Qatar, Saudi Arabia, Syria
10:30am in Egypt
9:30am in Algeria, Morocco, Tunisia

For Online Session