Exhibitor list
ONLINE
STUDY IN JAPAN MONTH 2021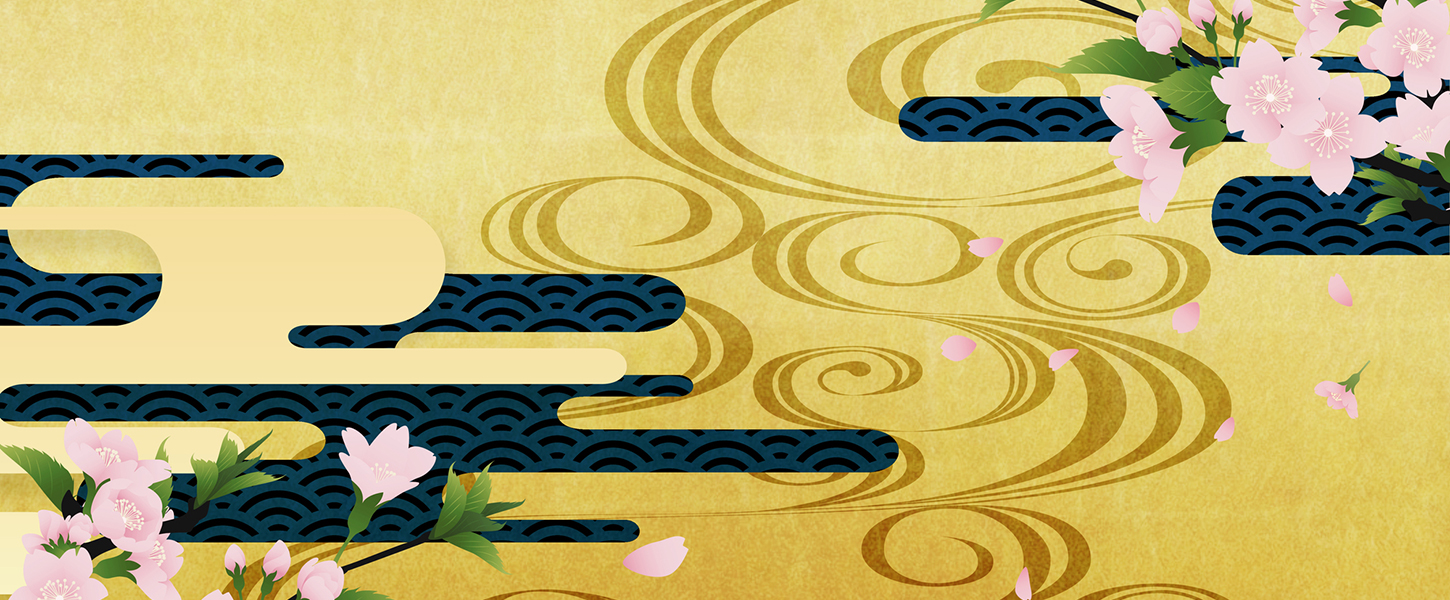 Shimane University
Shimane University was established as a national university in 1949 and has two campuses: Matsue Campus and Izumo Campus. Matsue Campus offers five faculties, including the Faculty of Law and Literature, the Interdisciplinary Faculty of Science and Engineering, the Faculty of Life and Environmental Sciences, and graduate schools affiliated with these faculties. Izumo Campus houses the Graduate School of Medical Research.
An important mission of Shimane University is globalization, and it has developed various new international projects. Since 2018, the university has undertaken projects and partnerships, including with UNESCO and the University of Oxford, the latter culminating in the establishment of a specialty steel research center. Overseas student enrollment has increased in recent years due to globalization, especially with regard to the graduate schools.
Furthermore, the university provides job hunting support to international students, which applies to diverse job opportunity desires students have. There is aid for both large-scale companies that represent Japan, in addition to traditional industries, such as Japanese tea companies.
Shimane University is also deeply involved in SDGs, working hard at these goals to solve issues in Japan and globally. The university is a comprehensive institution, and can meet the diverse research needs of international students.
Inquiary
International Exchange Division
ied-ryugaku@office.shimane-u.ac.jp
Movies
Brochure
NOVEMBER WEEK 1 (10-12th)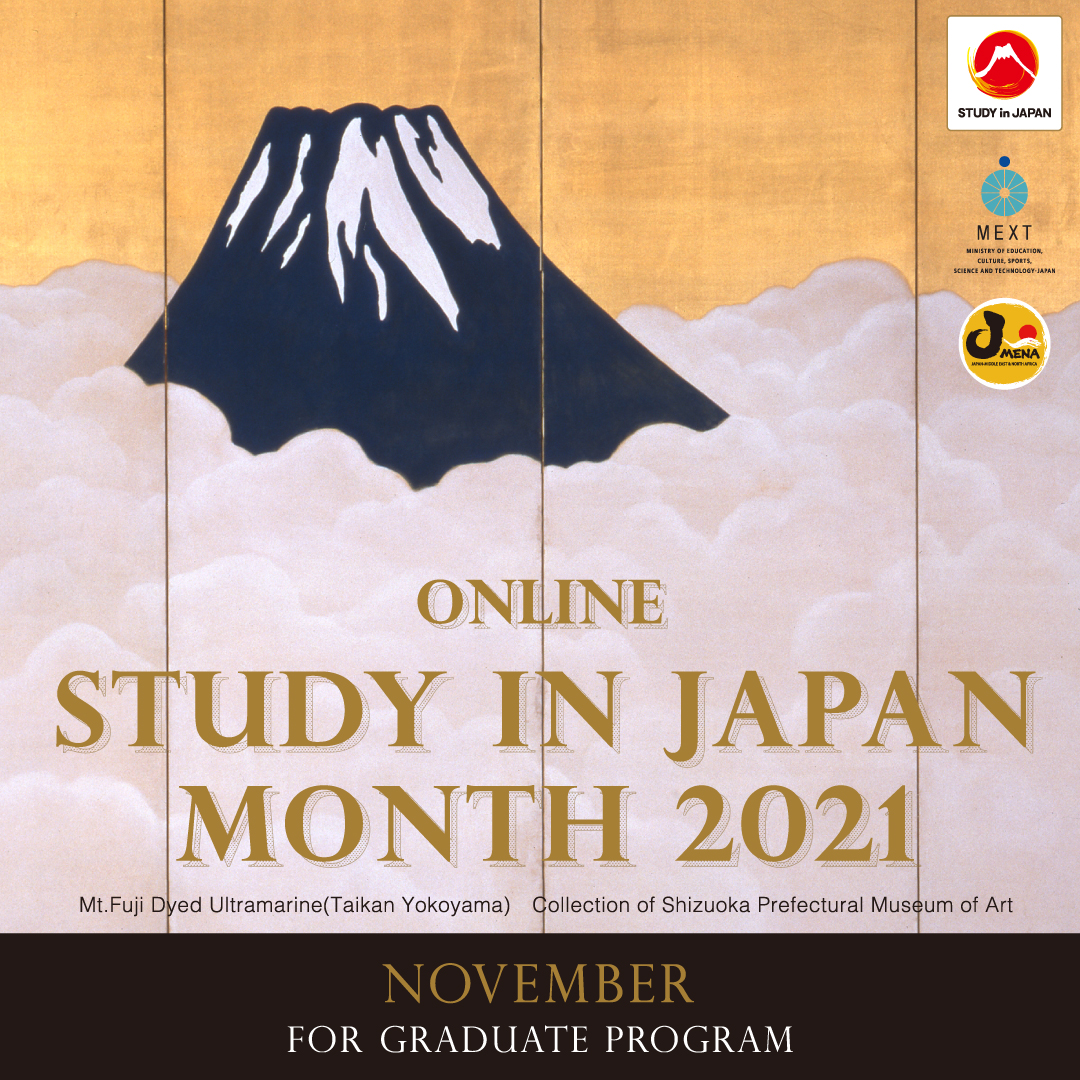 Online Session 16:00-17:00 (JST)
Start at
11:00am in UAE
10:30am in Iran
10:00am in Jordan, Kuwait, Lebanon, Qatar, Saudi Arabia, Syria
9:00am in Egypt
8:00am in Algeria, Morocco, Tunisia

Online Session 17:30-18:30 (JST)
Start at
12:30pm in UAE
12:00pm in Iran
11:30am in Jordan, Kuwait, Lebanon, Qatar, Saudi Arabia, Syria
10:30am in Egypt
9:30am in Algeria, Morocco, Tunisia

For Online Session