Exhibitor list
ONLINE
STUDY IN JAPAN MONTH 2021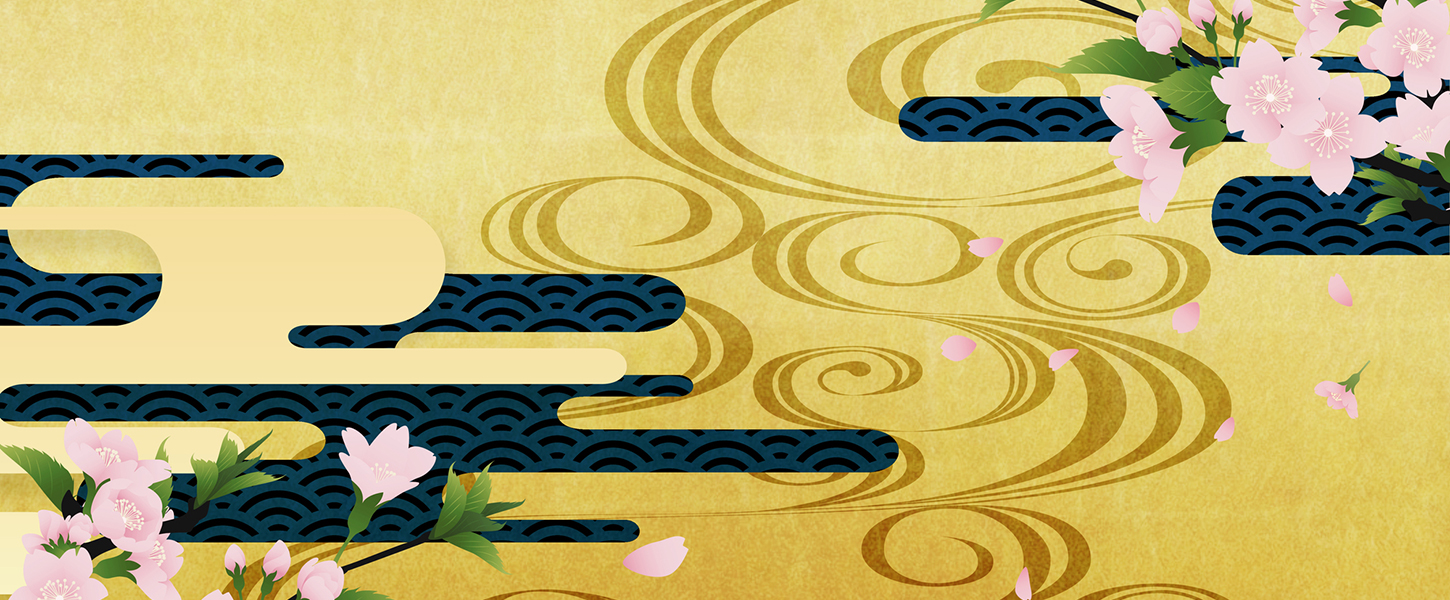 Kyushu University (LL.M.)
Kyushu University (LL.M.)
LL.M.(Master of Laws)
LL.M. Program
In 1994, the Graduate School of Law at Kyushu University established Japan's first master's level program taught entirely in English: the LL.M. program.
Drawing upon faculty members with particular strengths in these fields of law, the LL.M. program is designed to provide both Japanese and international students with the ability to confront the many challenges of contemporary international economic affairs and commercial transactions.
Taught in English from a Japanese perspective, the LL.M. program seeks to develop a critical understanding of economic and legal principles within the framework of international & comparative business law.
Bilingual Master's Program in Law (BiP)
The Bilingual Master's degree program in Laws (BiP) offers students the unique opportunity to engage in graduate level study of law in a "bilingual" environment at a law faculty in Japan. The program seeks to overcome one of the principal obstacles to graduate legal education in Japan, namely language, by providing students with the possibility of taking classes and writing a thesis in English, as well as Japanese.
As such, the program facilitates rapid improvement in Japanese ability whilst allowing students to engage in classroom study and supervised research across a wide range of subjects in the field of law.
LL.D. Program
Kyushu University's LL.D. program offers students the unique opportunity of preparing a doctoral thesis on law in English whilst studying at a Japanese university. The program is designed to provide students with the skills necessary to complete high-level research in law.
Participants will pursue a closely supervised program of research for at least 6 consecutive semesters (3 years), prior to submitting a final dissertation.
Inquiry
Admission Office for International Programs
admission@law.kyushu-u.ac.jp
Brochure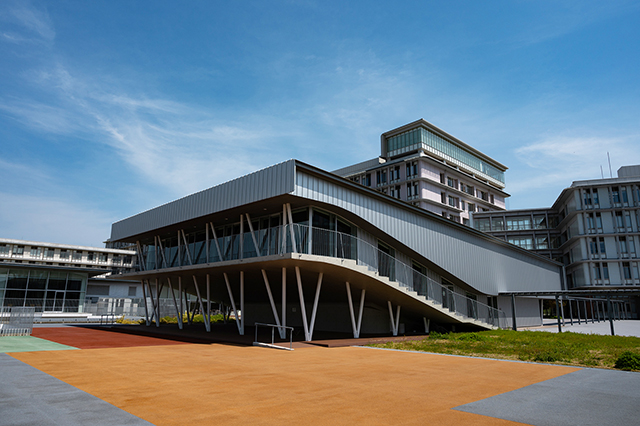 Event Hours
(1)
26-Nov [Fri]

16:00 – 17:00

Meeting ID: 952 0986 1325
Pass Code: 321202

NOVEMBER WEEK 1 (10-12th)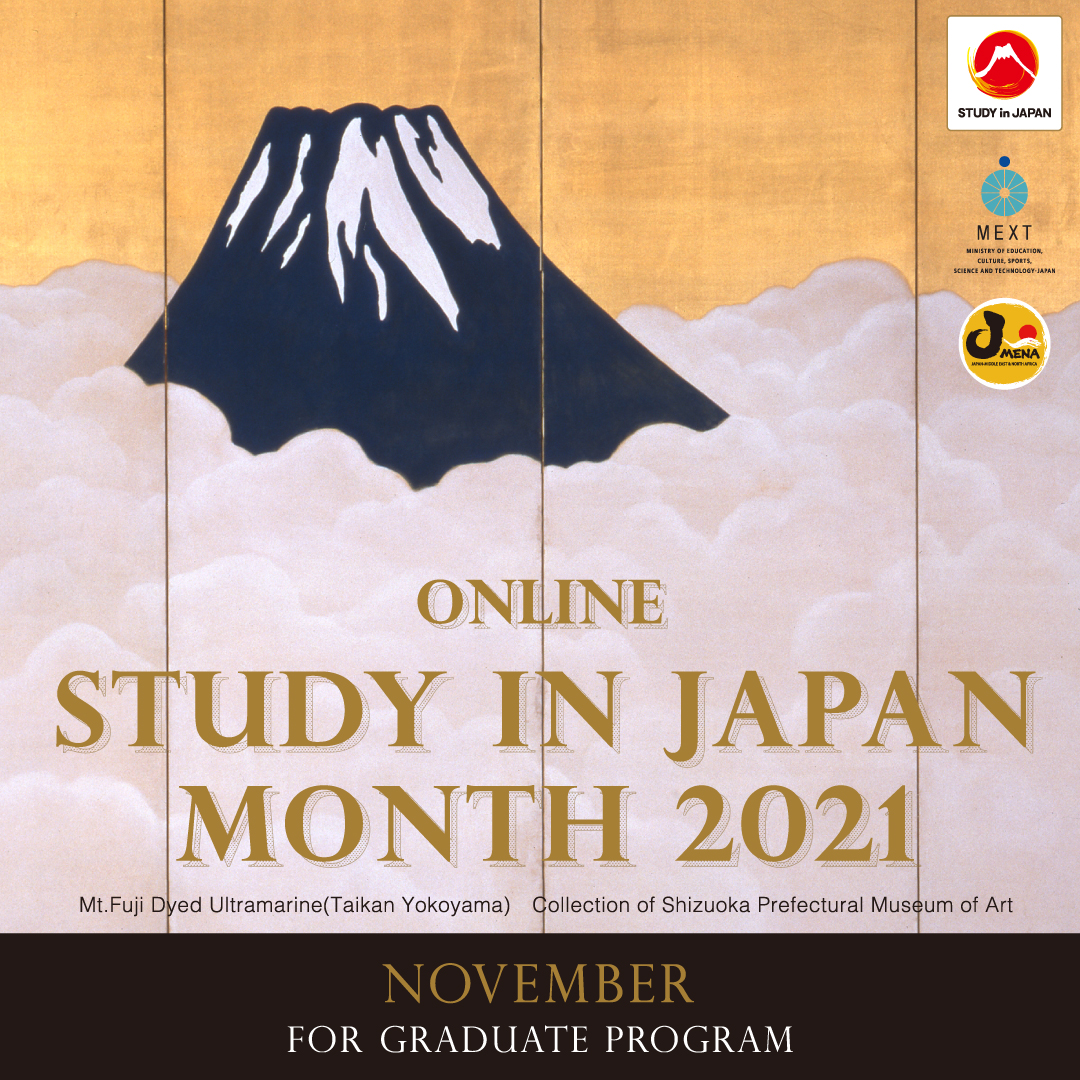 Online Session 16:00-17:00 (JST)
Start at
11:00am in UAE
10:30am in Iran
10:00am in Jordan, Kuwait, Lebanon, Qatar, Saudi Arabia, Syria
9:00am in Egypt
8:00am in Algeria, Morocco, Tunisia

Online Session 17:30-18:30 (JST)
Start at
12:30pm in UAE
12:00pm in Iran
11:30am in Jordan, Kuwait, Lebanon, Qatar, Saudi Arabia, Syria
10:30am in Egypt
9:30am in Algeria, Morocco, Tunisia

For Online Session