Exhibitor list
ONLINE
STUDY IN JAPAN MONTH 2021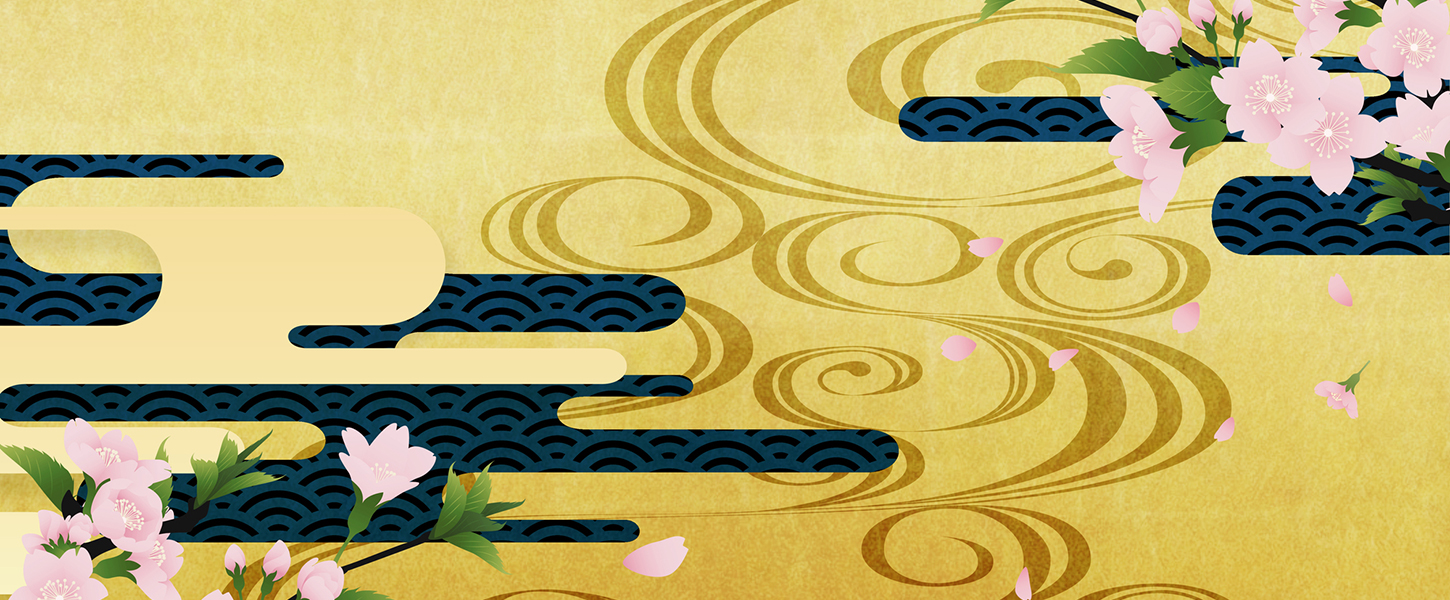 Akita University
Akita University is a comprehensive national university consisting of both undergraduate and graduate programs. Formerly known as Akita Normal School, Akita Young Men's Normal School, and Akita Mining College, it was later established as Akita University in 1949.
Student Figures(as of May 1 , 2021)
Students: 5,144(Undergraduate 4,391, Graduate 753)
International Students:214 (Undergraduate 123, Graduate 91)
Faculties
・International Resource Sciences
・Education and Human Studies
・Medicine
・Engineering Science
Graduate Schools
・International Resource Sciences
・Education
・Medicine
・Engineering Science
・Advanced Healthcare Engineering (Established April 2021)
Akita University's foundational principle is to develop with the region through the growth of knowledge, on a shared path with the community as a core university of the resource-rich northern Tohoku region. This is the mission we look to fulfill through our research and education. We are pursuing the development of a flexible research and education organization, collaborating with regional and international institutions to cultivate outstanding talent, taking in ambitious young students, Japanese and foreign alike, and presenting their innovative achievements to the world.
Inquiry
Student Affairs Section, Student Affairs Division, Administrative Office (Design), Kyushu University
gkggakusei@jimu. kyushu-u.ac.jp
Movies
Brochure
Event Hours
(1)
19-Nov [Fri]

16:00 – 17:00

Meeting ID: 844 9130 6054
Pass Code: exsR!!+J2G

NOVEMBER WEEK 1 (10-12th)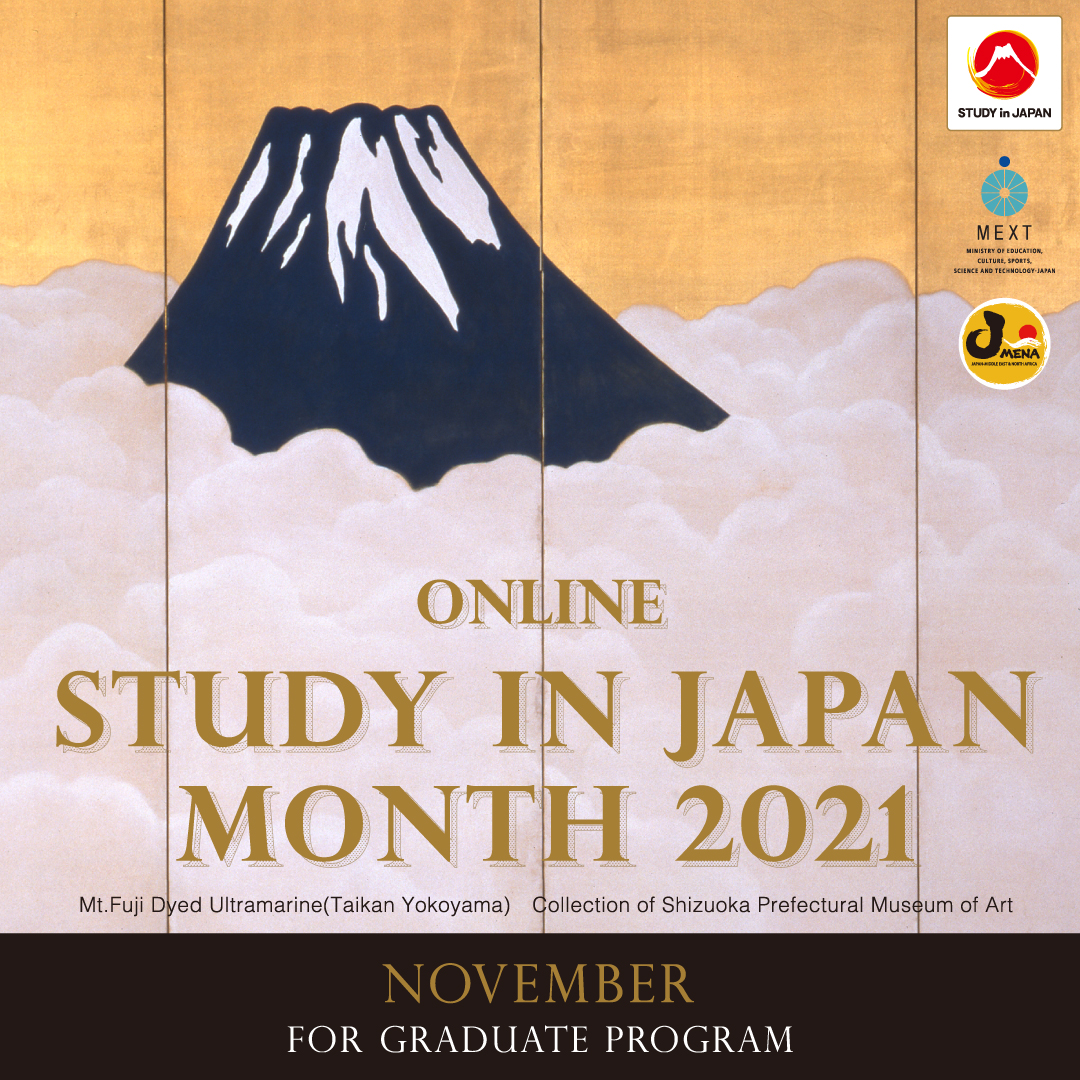 Online Session 16:00-17:00 (JST)
Start at
11:00am in UAE
10:30am in Iran
10:00am in Jordan, Kuwait, Lebanon, Qatar, Saudi Arabia, Syria
9:00am in Egypt
8:00am in Algeria, Morocco, Tunisia

Online Session 17:30-18:30 (JST)
Start at
12:30pm in UAE
12:00pm in Iran
11:30am in Jordan, Kuwait, Lebanon, Qatar, Saudi Arabia, Syria
10:30am in Egypt
9:30am in Algeria, Morocco, Tunisia

For Online Session