Exhibitor list
ONLINE
STUDY IN JAPAN MONTH 2021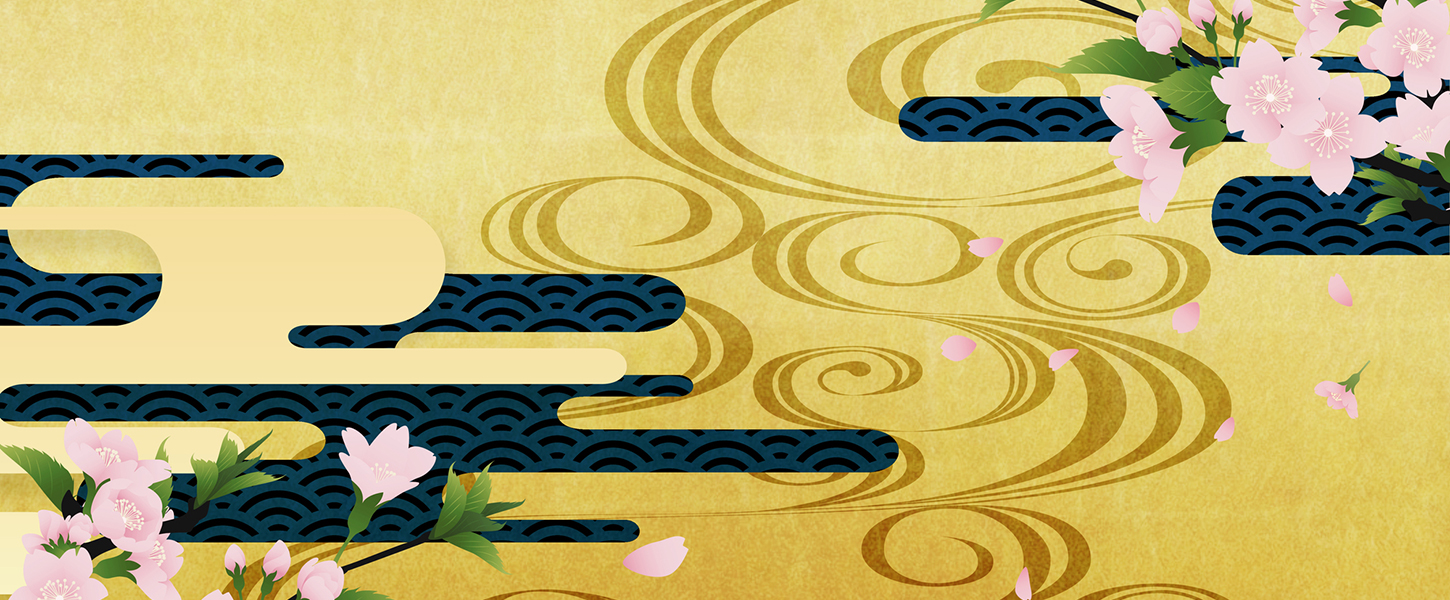 Osaka University
The root of Osaka University can be tracked back to Kaitokudo and Tekijuku, two academies that delivered front-line scholarship during the Edo period (1603-1868). Inheriting the traditions of these two institutions, Osaka Imperial University was founded as imperial university of Japan in 1931. As a result of the government's education system reform in 1949, the university began a new start under a new system as Osaka University, developing into a university that covers various fields in the arts and sciences. In October 2007, Osaka University and Osaka University of Foreign Studies merged together to become the new "Osaka University".
Today, Osaka University has four campuses locate in Suita, Toyonaka, Minoh cities and Nakanoshima in Osaka city. The university boasts 11 schools, 16 graduate schools, 6 research institutes, 4 libraries, 2 hospitals, 13 joint-use facilities, and 2 national joint-use facilities. There are 12 graduate programs taught in English at the graduate school of Science, Engineering, Engineering Science, and Information Science and Technology. We have more than 15,000 undergraduates, 8,000 graduates, 7,000 staff members and in total, about 30,000 people are the member of Osaka University.
In addition, we have world-leading research centers such as the WPI Immunology Frontier Research Center (IFReC) and the Center for Information and Neural Networks (CiNet) on campus. We aim to be a world-leading innovative university that contributes to education and research under our motto of "Live locally, Glow Globally". At the QS World University Rankings 2022, we ranked as the 4th in Japan, 22nd in Asia and 75th in the world.
Inquiry
Movies
Brochure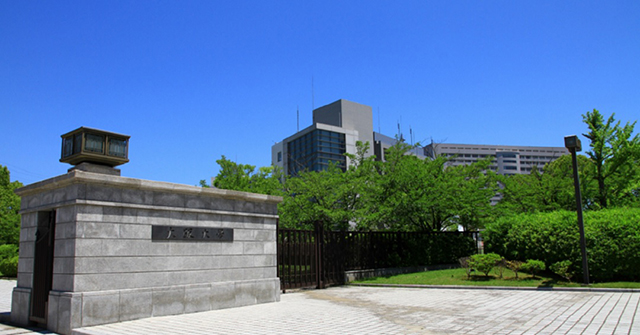 Event Hours
(1)
18-Nov [Thu]

16:00 – 17:00

Meeting ID: 821 4906 6849
Pass Code: c1@8NN1uK7

NOVEMBER WEEK 1 (10-12th)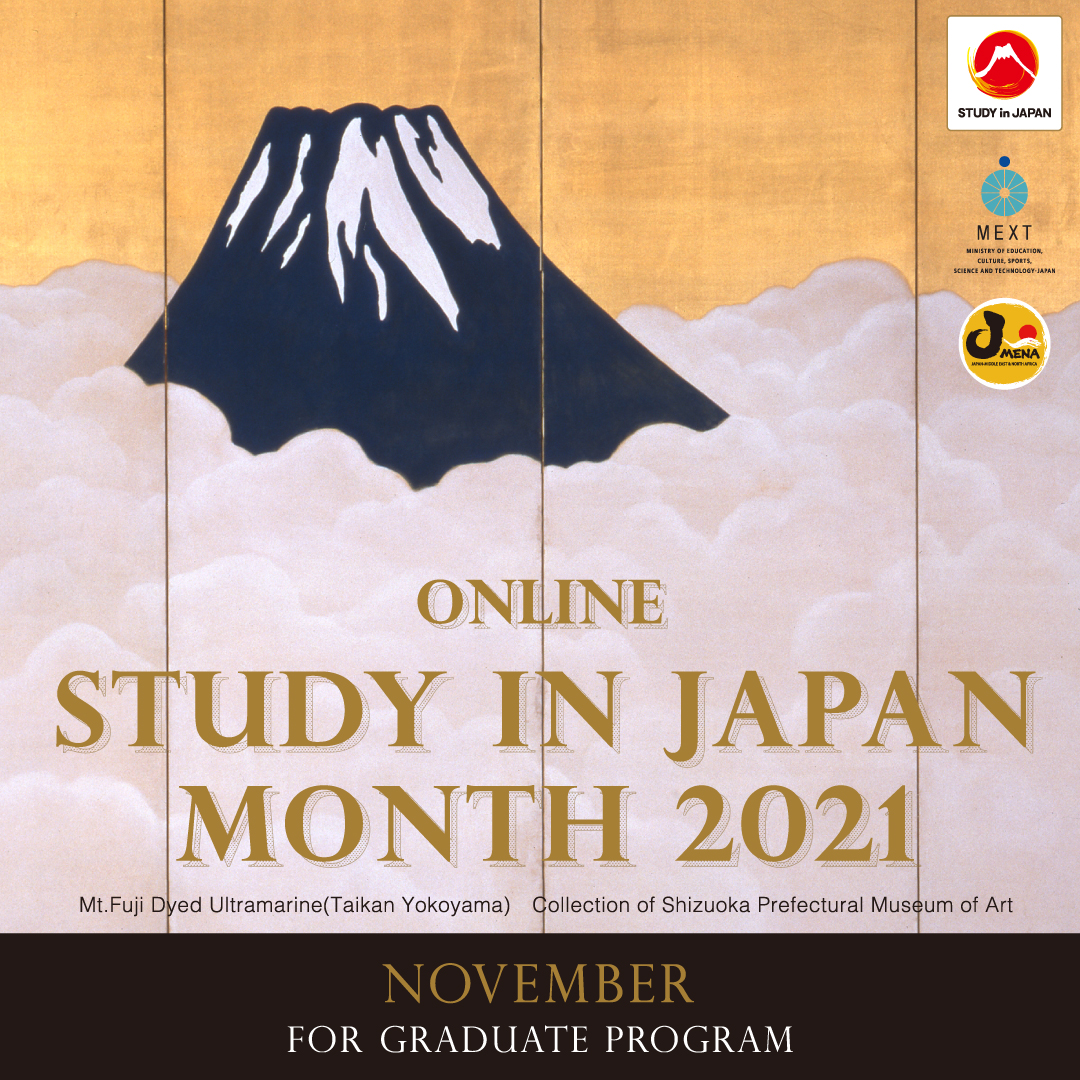 Online Session 16:00-17:00 (JST)
Start at
11:00am in UAE
10:30am in Iran
10:00am in Jordan, Kuwait, Lebanon, Qatar, Saudi Arabia, Syria
9:00am in Egypt
8:00am in Algeria, Morocco, Tunisia

Online Session 17:30-18:30 (JST)
Start at
12:30pm in UAE
12:00pm in Iran
11:30am in Jordan, Kuwait, Lebanon, Qatar, Saudi Arabia, Syria
10:30am in Egypt
9:30am in Algeria, Morocco, Tunisia

For Online Session