Exhibitor list
ONLINE
STUDY IN JAPAN MONTH 2021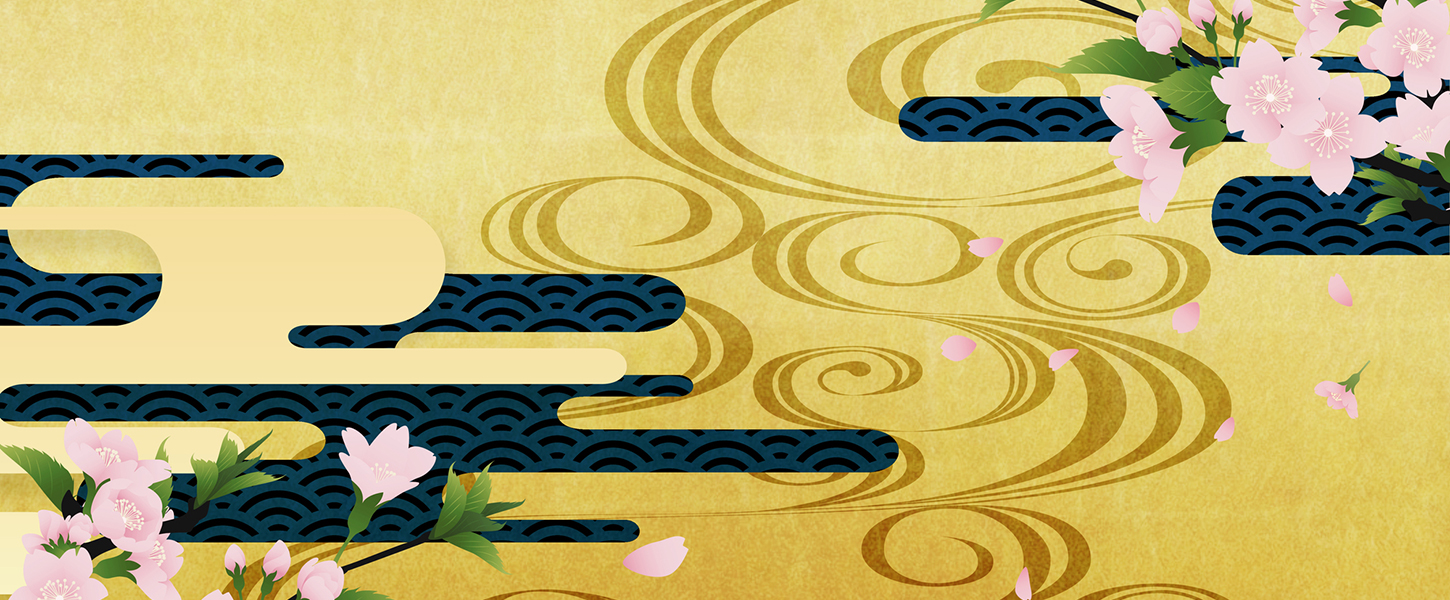 ECC Kokusai College of Foreign Languages
ECC Kokusai College of Foreign Languages
The ECC college group, including ECC Kokusai College of Foreign Languages, ECC College of Computer& Multimedia, ECC College of Beauty & Style, is one of the leading vocational schools in Western Japan. You can study for a career in business, travel, hotels, game programming, game CG design, IT, system engineering and in the beautician industry, as well as study the Japanese language. You'll have countless opportunities to interact with the Japanese students as well.
In particular, we have a special program called the Buddy Program. In this program Japanese students are grouped with International students. So that they can chat and discuss various topics in Japanese to deepen their cultural understanding. You need a N2 level of Japanese skill or higher to enroll in our vocational schools, as is the case in any other higher education program in Japan. You can study Japanese language by enrolling in our Japanese Language course, we welcome students of all levels. (Please note -some students coming from specific countries will require a Japanese language certificate in order to apply for a student visa.)The students can acquire practical skills in writing, vocabulary, grammar, reading, listening comprehension and conversation. We offer a lot of practical training inside and outside the classroom, including work projects that have you interacting with the local people. Also, we offer elective preparation class for the JLPT too. In these classes you'll be able to gain practical skills and acquire formal qualifications at the same time.
Those who aim to enter University or graduate school in Japan can enroll in our University Preparation Course. This course offers not only Japanese language classes, but also elective classes in the EJU Examination Subjects–physics, chemistry, biology, Japan and the world, and mathematics.
Inquiry
Japanese Language Course
menoki@ecc.ac.jp
Movies
Brochure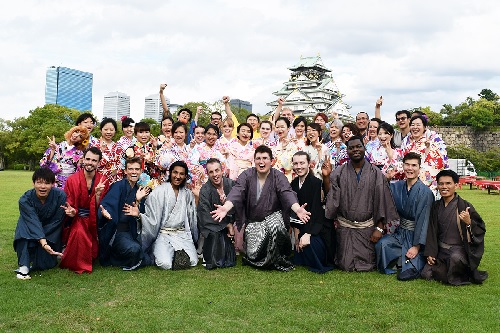 Event Hours
(1)
21-Oct [Thu]

16:00 – 17:00

Meeting ID: 863 7160 6765
Pass Code: Nuw8W&.H5R

NOVEMBER WEEK 1 (10-12th)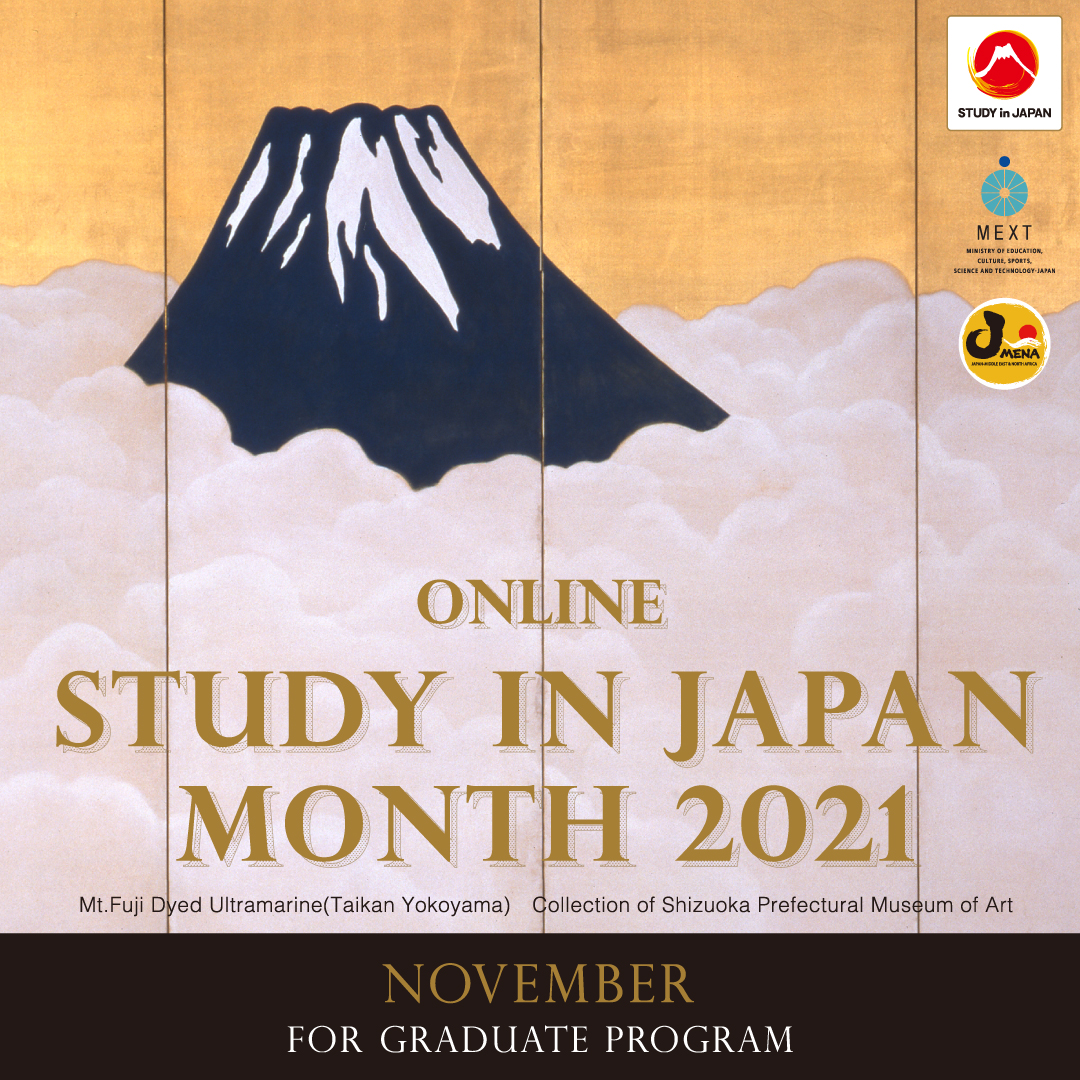 Online Session 16:00-17:00 (JST)
Start at
11:00am in UAE
10:30am in Iran
10:00am in Jordan, Kuwait, Lebanon, Qatar, Saudi Arabia, Syria
9:00am in Egypt
8:00am in Algeria, Morocco, Tunisia

Online Session 17:30-18:30 (JST)
Start at
12:30pm in UAE
12:00pm in Iran
11:30am in Jordan, Kuwait, Lebanon, Qatar, Saudi Arabia, Syria
10:30am in Egypt
9:30am in Algeria, Morocco, Tunisia

For Online Session