Exhibitor list
ONLINE
STUDY IN JAPAN MONTH 2021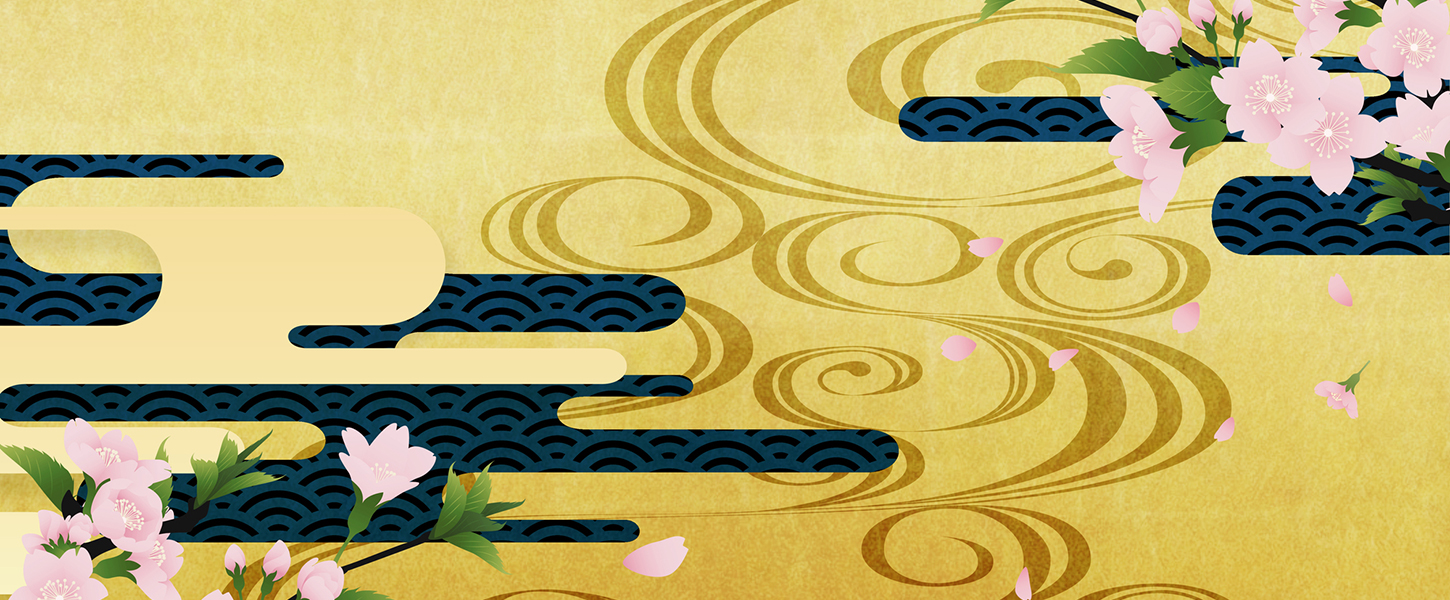 Sophia University
Sophia University ~Bringing the world together~
Sophia is located in central Tokyo, near the city's political, commercial and cultural centers. Founded by the Jesuits in 1913, our university has always been a pioneer in international education in Japan, attracting students from all over the world.
In 1949, Sophia established the first program in Japan taught entirely in English, and since then it has continuously led the Japanese academic world by offering many English-taught programs bursting with diversity. Both undergraduate and graduate programs offer a broad base of knowledge in many fields, through a curriculum that allows students to take advantage of classes offered by other faculties, while also mastering advanced skills in their own major.
At the undergraduate level, all of the classes in the Faculty of Liberal Arts, the Faculty of Science and Technology (Green Science and Green Engineering programs), and in the 6 departments of the Sophia Program for Sustainable Futures (SPSF), are taught in English. There has been a steady increase in such English-taught classes, not only in these programs but also in other Japanese-taught faculties.
At the graduate level, Sophia offers a variety of programs conducted entirely in English, ranging from degrees in Green Science and Engineering to Education and Global Studies. These programs have an exceptionally high percentage of international students and provide a vibrant and diverse learning environment.
We also have a wide range of extra-curricular activities and a variety of housing and scholarship options, so check our website for more information! We hope to see you on campus soon!
Inquiry
Undergraduate:
admission-u-co@sophia.ac.jp
Graduate:
admission-g-co@sophia.ac.jp
Movies
Brochure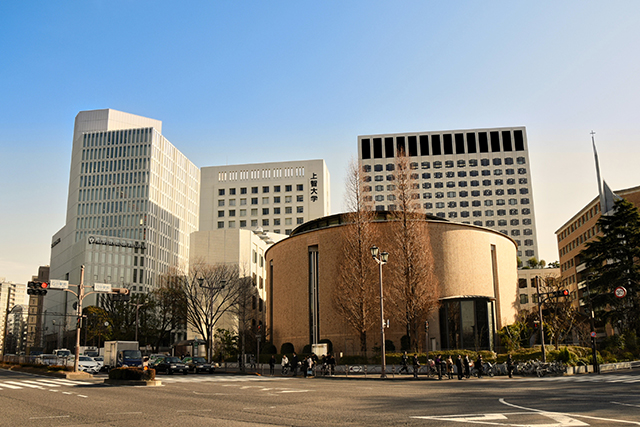 Event Hours
(2)
22-Oct [Fri]

16:00 – 17:00

Meeting ID: 879 7095 2384
Pass Code: ?vKU0x*9BH


10-Nov [Wed]

16:00 – 17:00

Meeting ID: 984 0667 4163
Pass Code: 088726

NOVEMBER WEEK 1 (10-12th)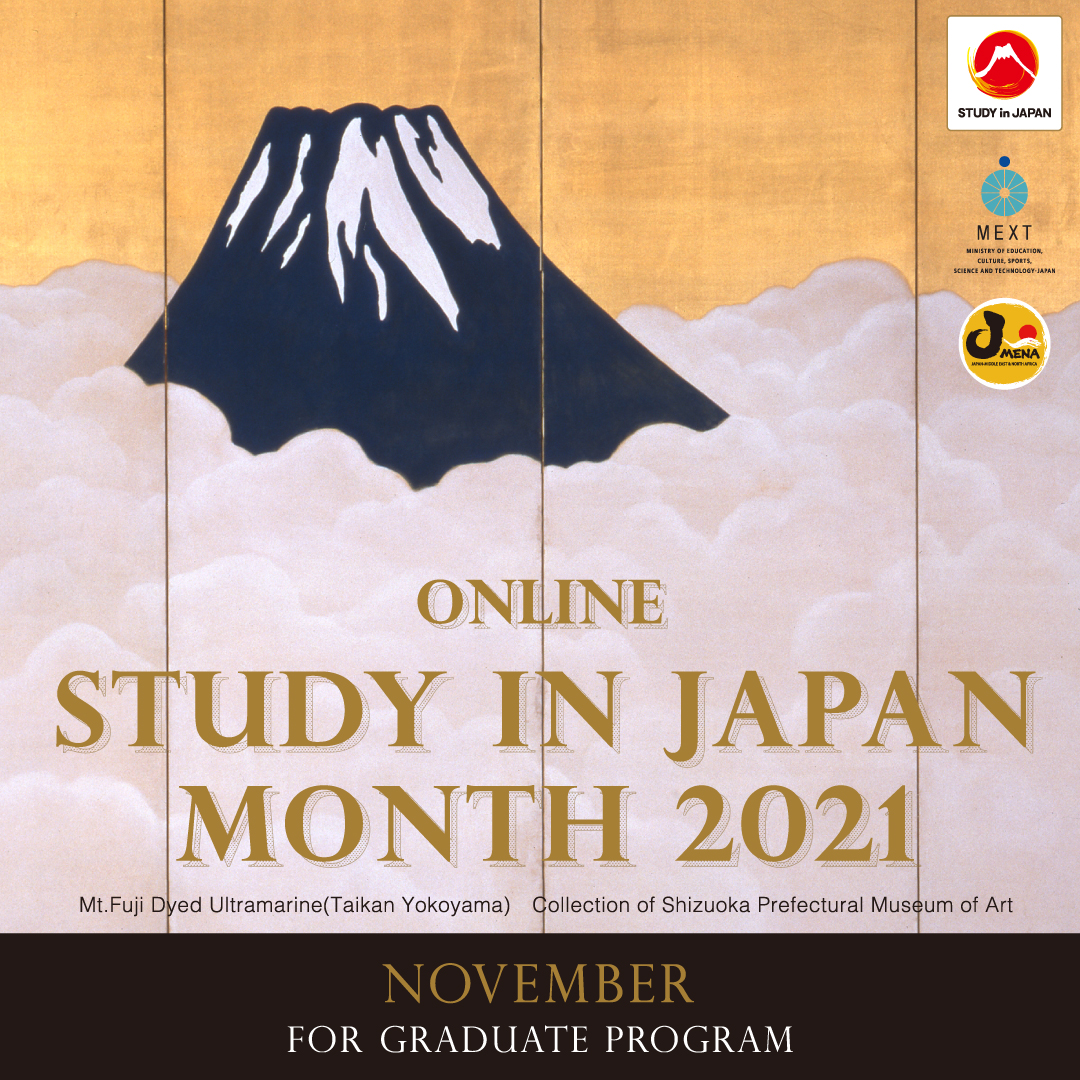 Online Session 16:00-17:00 (JST)
Start at
11:00am in UAE
10:30am in Iran
10:00am in Jordan, Kuwait, Lebanon, Qatar, Saudi Arabia, Syria
9:00am in Egypt
8:00am in Algeria, Morocco, Tunisia

Online Session 17:30-18:30 (JST)
Start at
12:30pm in UAE
12:00pm in Iran
11:30am in Jordan, Kuwait, Lebanon, Qatar, Saudi Arabia, Syria
10:30am in Egypt
9:30am in Algeria, Morocco, Tunisia

For Online Session