Exhibitor list
ONLINE
STUDY IN JAPAN MONTH 2021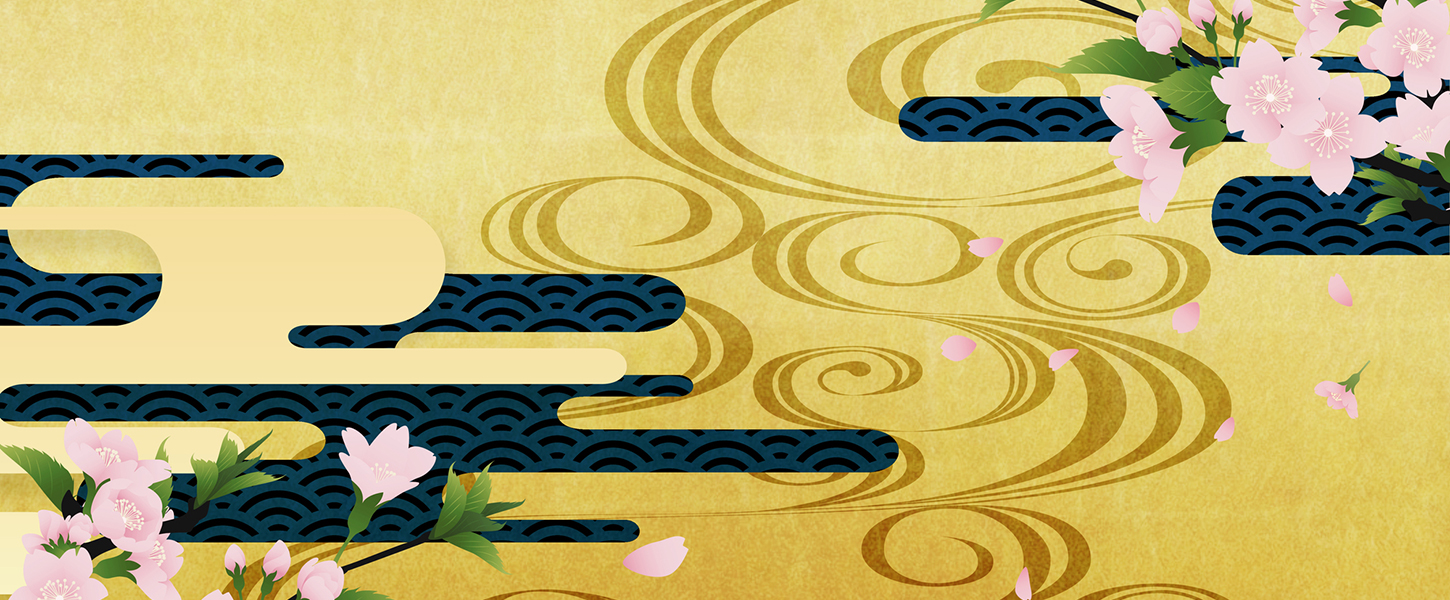 Kanazawa University
Kanazawa University consists of the four colleges of "Human and Social Sciences", "Science and Engineering", "Medical, Pharmaceutical and Health Sciences" and "Philosophy in Interdisciplinary Sciences", 7 graduate schools, and other organizations such as a Cancer Research Institute.
It plays an important role as a core university that contributes to higher education and academic research on the Japan Sea side of the country.
The enrollment is over 10,370 and students come not only from the Hokuriku prefectures of Ishikawa, Fukui, and Toyama, but also from various other areas of the country. There are over 660 international students from 43 countries including Asian countries such as China, Korea, Indonesia, Vietnam, and other countries, who are studying in pursuit of their goals.
From 2008, the previous academic structure of 8 faculties and 25 colleges have been reorganized and integrated into 3 colleges and 16 faculties, which gave students more flexibility in selecting courses. In 2018, the 16 faculties were reorganized into 17 faculties in order to meet needs of the times. In 2021, "Philosophy in Interdisciplinary Sciences" was established .
It is possible to study one discipline in depth to master a specialized topic, and also to take classes in a wide range of disciplines to obtain a variety of knowledge.
Kanazawa University has its origin in the smallpox vaccination center of the Kaga Clan, which was established in 1862. With a tradition of student ambition and desire for self-improvement, which has remained unchanged for 150 years, Kanazawa University is steadily advancing as a forward-thinking research university of the coming age.
Inquiry
International Planning Division, International Relations Department
g-planning@adm.kanazawa-u.ac.jp
International Student Exchange Division, International Relations Department
ryukou@adm.kanazawa-u.ac.jp
Movies
Brochure
Event Hours
(2)
7-Oct [Thu]

16:00 – 17:00

Meeting ID: 957 9715 4111
Pass Code: 953300


12-Nov [Fri]

16:00 – 17:00

Meeting ID: 922 9282 9800
Pass Code: 225620

NOVEMBER WEEK 1 (10-12th)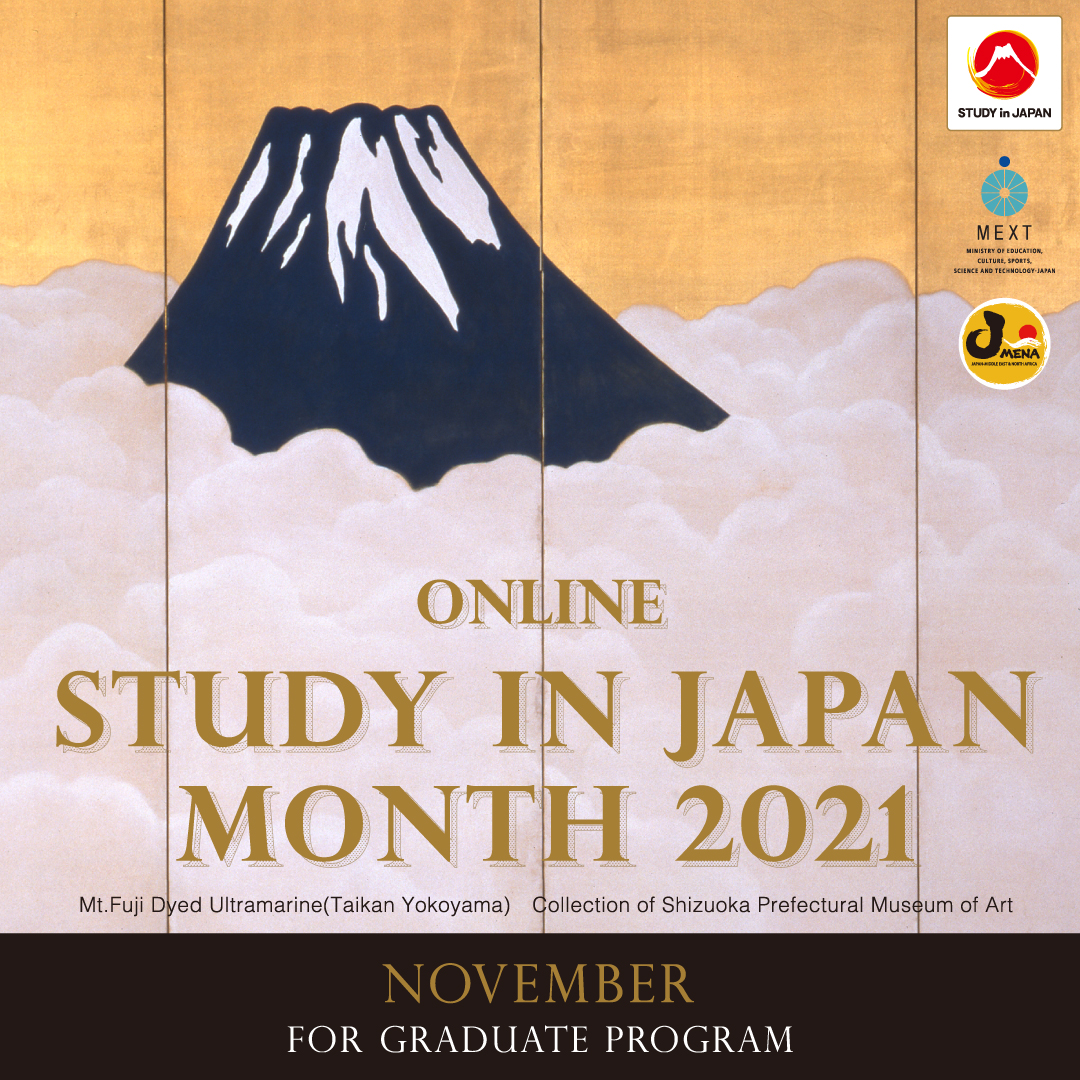 Online Session 16:00-17:00 (JST)
Start at
11:00am in UAE
10:30am in Iran
10:00am in Jordan, Kuwait, Lebanon, Qatar, Saudi Arabia, Syria
9:00am in Egypt
8:00am in Algeria, Morocco, Tunisia

Online Session 17:30-18:30 (JST)
Start at
12:30pm in UAE
12:00pm in Iran
11:30am in Jordan, Kuwait, Lebanon, Qatar, Saudi Arabia, Syria
10:30am in Egypt
9:30am in Algeria, Morocco, Tunisia

For Online Session