Exhibitor list
ONLINE
STUDY IN JAPAN MONTH 2021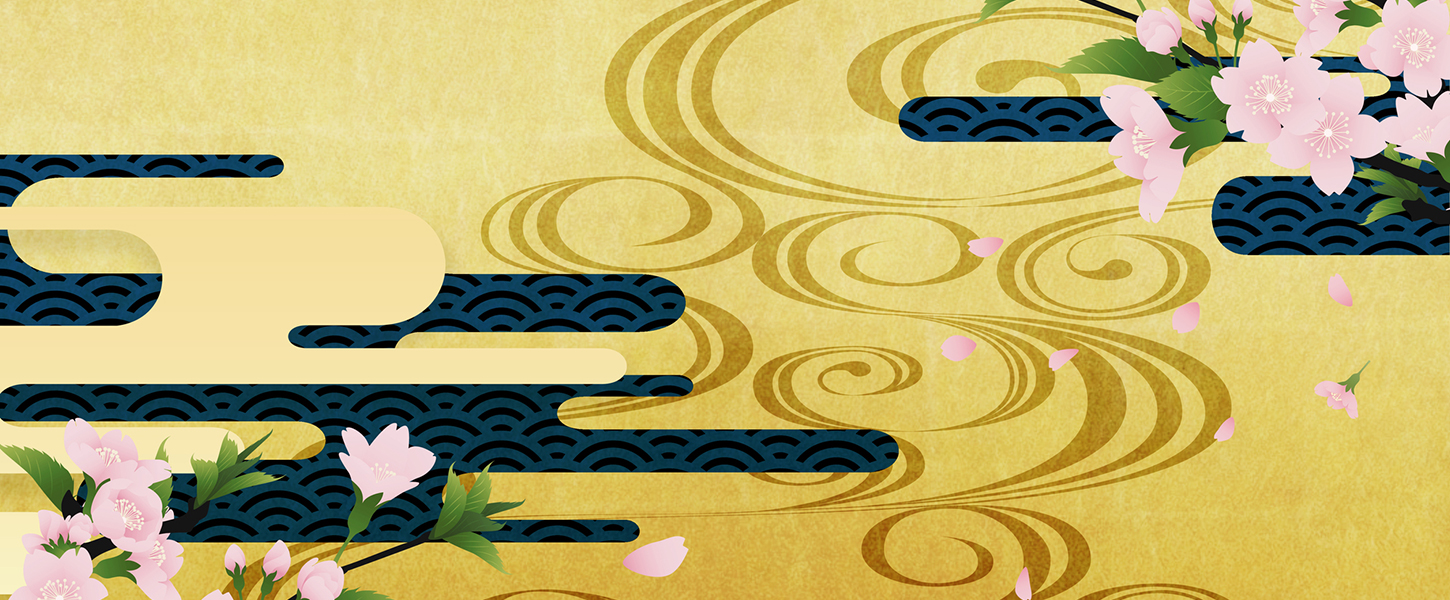 Kyoto University
Founded in 1897, Kyoto University has a long history and enduring traditions and is known as the top leading research university in Japan.
Under the value of free and open-minded dialogue, attracting outstanding researchers and students in diverse discipline from all over the world. By providing state-of-the-art facilities and a rich, stimulating academic environment, Kyoto University has the highest number of Nobel Prize recipients among Asian universities. Moreover, our graduates routinely go on to play important roles in both national and international affairs as key players.
I. Undergraduate Programs
For undergraduate students, we offer two types of programs: Kyoto international Undergraduate Program (Kyoto-iUP) and International Course in Civil Engineering. No Japanese skills are required for admission in both programs.
Kyoto-iUP is a bilingual program where students obtain bachelor degree after 4 and a half years of study. Students will learn Japanese in the first six months and spend the next 2 years taking liberal arts classes in English as well as the Japanese language classes. For the last 2 years, they will attend classes with local students in which they will study under the curriculum of their preferred major and work on their thesis in Japanese.
International Course in Civil Engineering is an English-medium program. Through the course, students learn to design and manage civil infrastructures as well as to consider global environmental issues particularly in Asian, African countries. Students will be conferred the bachelor of engineering degree at the time of graduation.
II. Postgraduate Programs
There are many English-medium programs to enable students to pursue postgraduate studies in English. They are offered in various fields such as economics, management, engineering, informatics, life science, energy science, environmental studies, agriculture and primatology.
Inquiry
International Education and Student Mobility Division
studyku@mail2.adm.kyoto-u.ac.jp
Movies
Brochure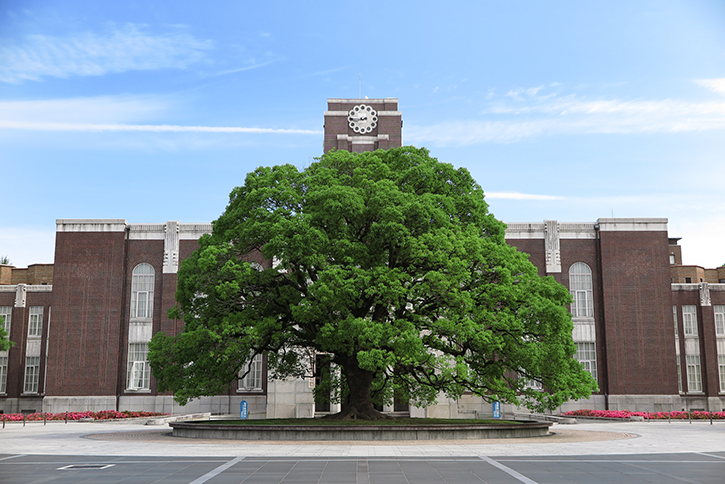 Event Hours
(2)
6-Oct [Wed]

16:00 – 17:00

Meeting ID: 856 5466 9214
Pass Code: s0N?U06s*b


18-Nov [Thu]

17:30 – 18:30

Meeting ID: 917 7794 7072
Pass Code: 906165

NOVEMBER WEEK 1 (10-12th)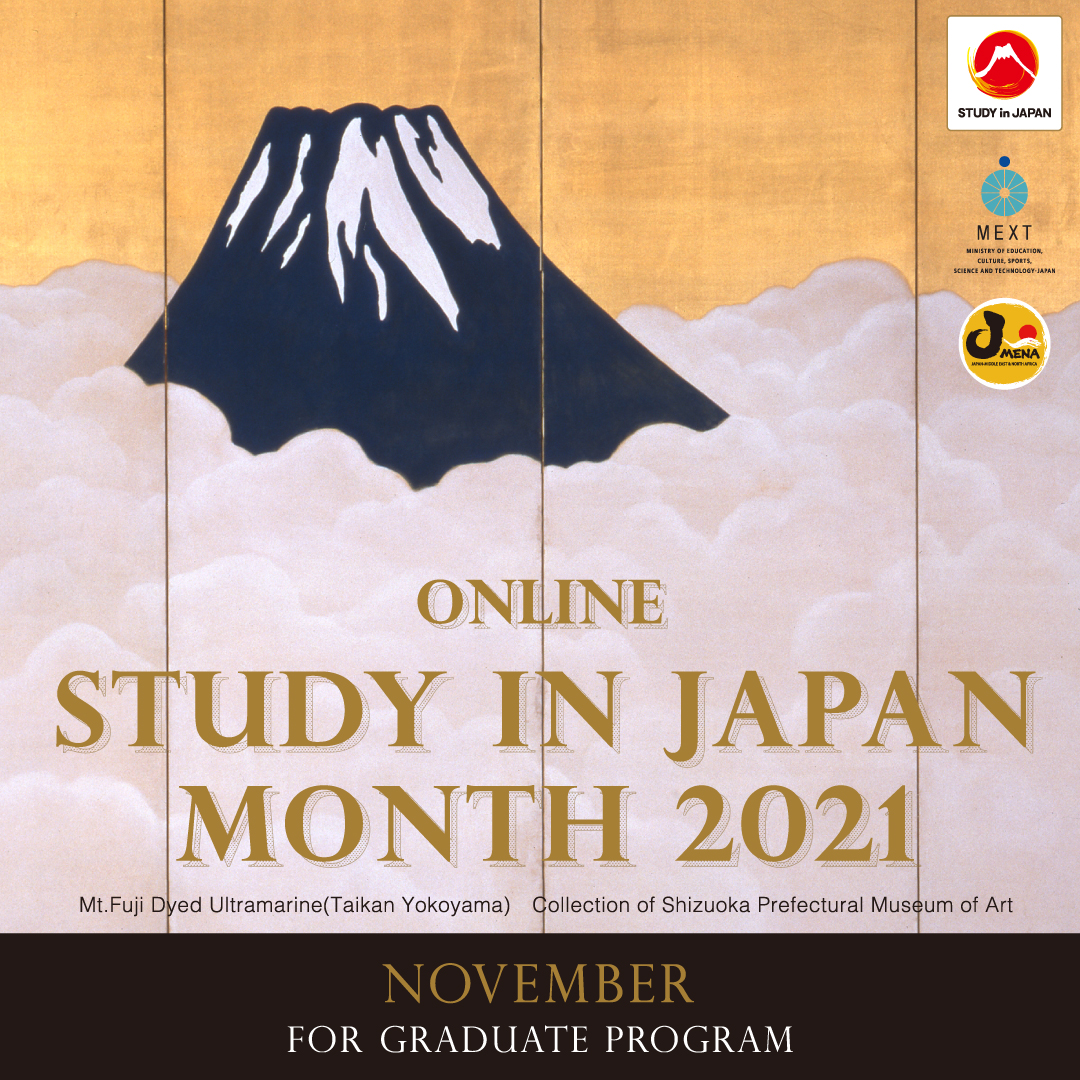 Online Session 16:00-17:00 (JST)
Start at
11:00am in UAE
10:30am in Iran
10:00am in Jordan, Kuwait, Lebanon, Qatar, Saudi Arabia, Syria
9:00am in Egypt
8:00am in Algeria, Morocco, Tunisia

Online Session 17:30-18:30 (JST)
Start at
12:30pm in UAE
12:00pm in Iran
11:30am in Jordan, Kuwait, Lebanon, Qatar, Saudi Arabia, Syria
10:30am in Egypt
9:30am in Algeria, Morocco, Tunisia

For Online Session